2017 ND YAG Laser Tattoo Removal Freckle Removal with 1064nm 532nm 1320nm
2017 ND YAG Laser Tattoo Removal Freckle Removal with 1064nm 532nm 1320nm
Nd:YAG laser:
Nd:YAG (neodymium-doped yttrium aluminium garnet) is a crystal that is used as a laser medium for solid-state lasers.
The triply ionised neodymium dopant typically replaces a small fraction of the yttrium ions in the host crystal structure, since the two ions are of similar size.
The neodymium ion provides the laser activity in the crystal.
Nd:YAG laser has a wavelength of 1064 nm and has the capability to reach deeper layers of skin tissue than other types of lasers.
In Q-switched mode, Nd:YAG produces 2 wavelengths, one in the infrared range (1064 nm) and a second beam of 532 nm wavelength which is useful for superficial skin lesions.

Q-switching refers to the technique of making the laser produce a high intensity beam in very short pulses.
1064nm wavelength is ideal for treating darker ink colors (black, blue, green) and the 532nm wavelength is effective against brighter ink colors (red, orange, yellow, brown, violet)
How Many Sessions Will I Need To Remove My Tattoo?
The number of sessions needed to remove a tattoo depends on three factors: the age of the tattoo, the color of the ink, and the density of the ink.
Age: Older tattoos can be removed with fewer treatments than newer tattoos. A black ink tattoo that is 10 years old may take one or two treatments
fewer than a 1 year old black tattoo. A 20 year old tattoo may take two to three treatments fewer than a 1 year old tattoo.
Color: Certain colors are more easily removed than others. Black and red tattoos are the easiest to remove. Orange, yellow, pink, purple, brown, and
other shades are slightly more difficult to remove. The most difficult colors to remove are light green, light blue, and teal/turquoise. During the Free
Consultation we will discuss the number of treatments you will likely need to remove certain colors.
Location: Because tattoo removal depends on the body to flush away the shattered ink particles, areas of the body with less circulation often take
more time to show results. The toes, fingers, ears, and nose are areas that may show slower results.
Ink Density: Shading in a tattoo is easily removed. Some tattoos with letters use shading to fill in the outlines of the letters. Some tattoos with
certain designs use shading for clouds or other visual effect. Shading will be removed in only a few sessions in most cases.
| | |
| --- | --- |
| Model No. | V3013 |
| Laser type | High energy Q-Switch ND:YAG |
| Output power | 500W |
| Wavelenth | 1064nm,532nm,1320nm(BD-LS) |
| Pulse energy | 2000mj |
| Width of pulse | 1-10ns |
| Frequency | 1-6HZ |
| Cooling system | Semiconductor+water circulation+fans |
| Input power | 100-120V/50HZ,220-240V/60HZ |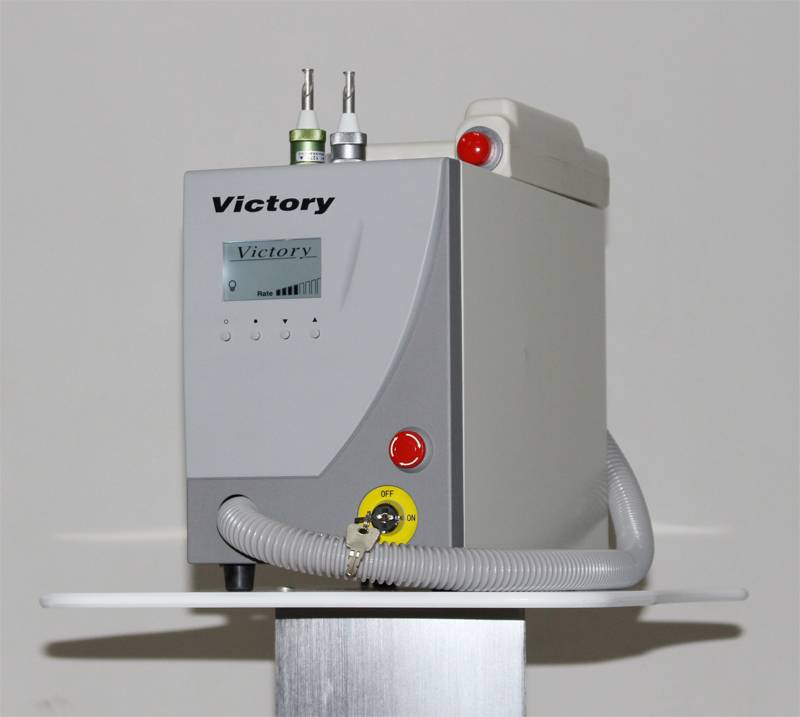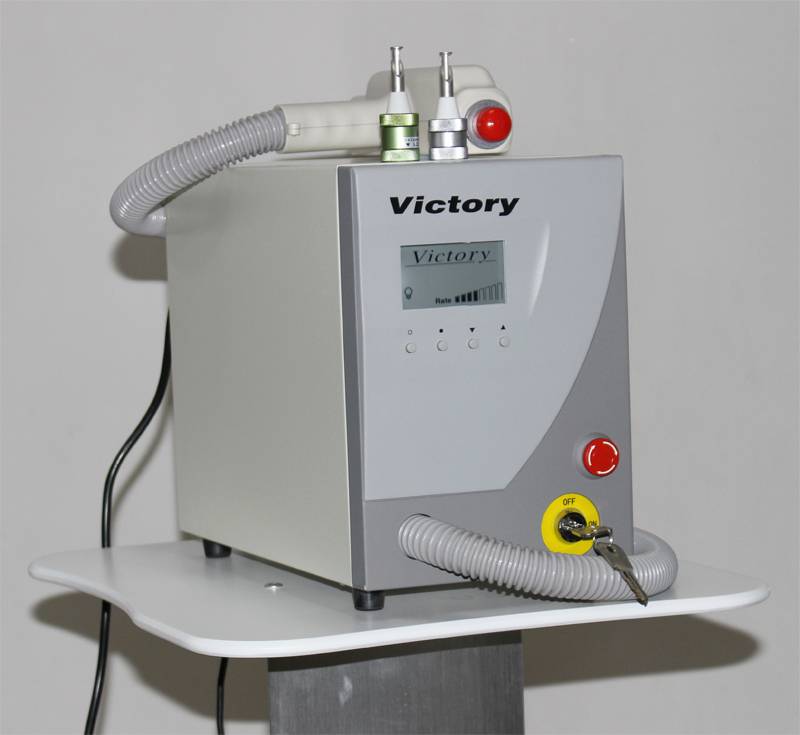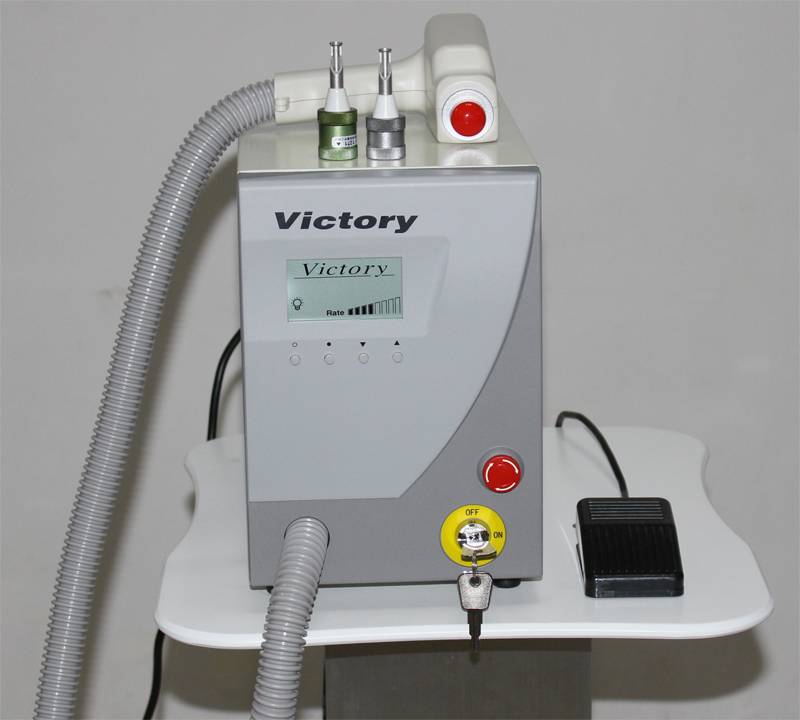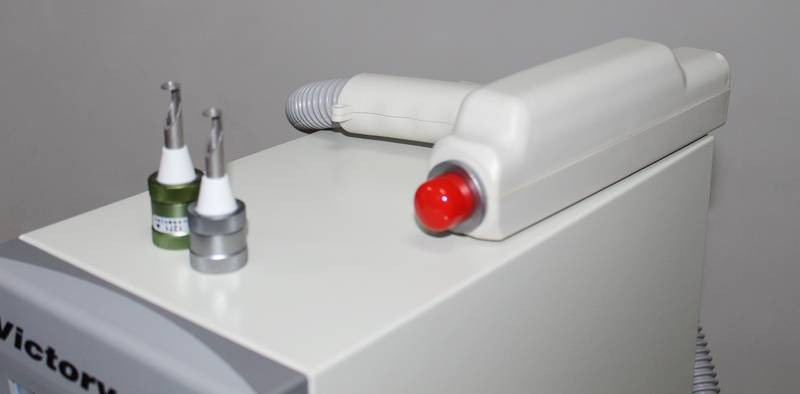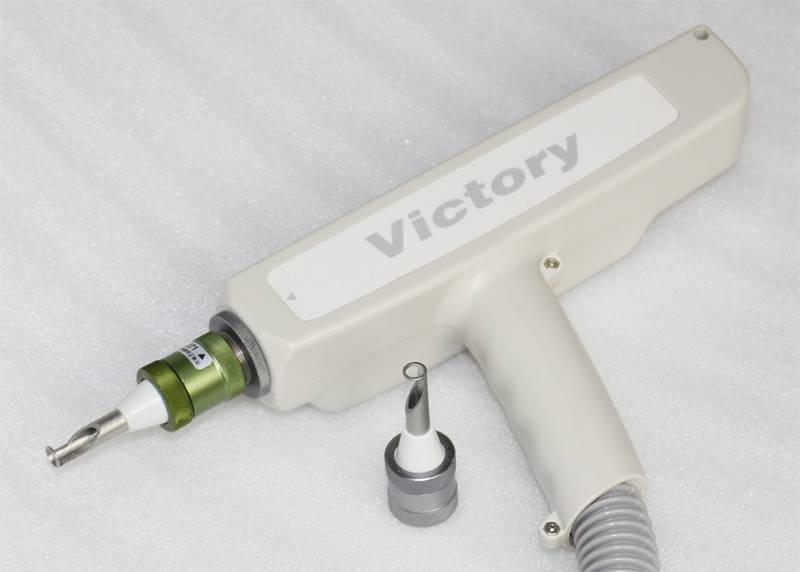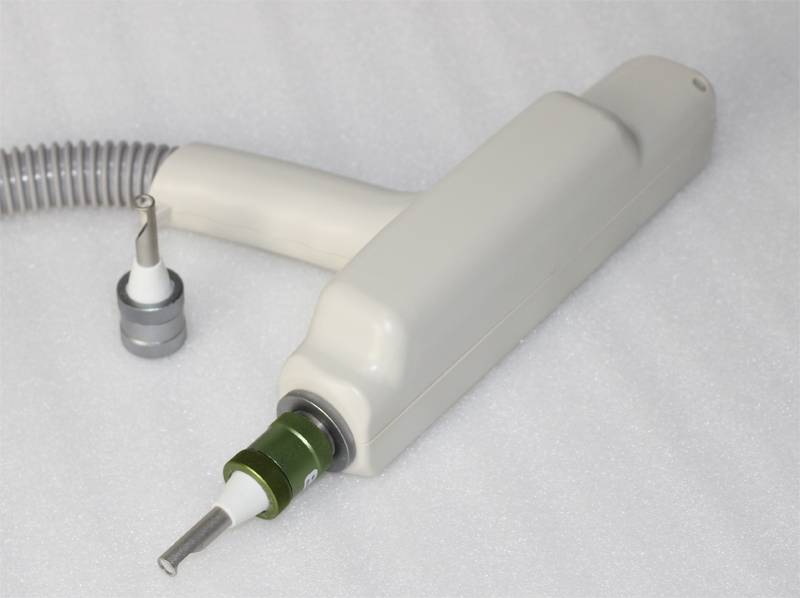 Guangzhou VMED Electronic Technology Co., Ltd.is a high-tech company engaged in development, research, production, sale and after-sales service.

We have independently developed Cryolipolysis,Fat freezing,Cryotherapy,Shock Wave Therapy,HIFU Liposonix ,Cavitation,Radio Frequency, Diode Laser,OPT,IPL, Elight, Laser, Ultrasound, Pressotherapy, Dermabrasion and Electrotherapy series of products. With high technology, stable quality and perfect treatment result, these devices have garnered a good reputation from numerous customers. Furthermore, this makes our company have great competitiveness in the world market and promotes the technology of beauty to a high speed development.

Our company insists on the principle of "people oriented, advanced science & tech and client first", taking survival by high quality and development through science &tech. We provide perfect after-sales service to make customers more contented and high performance-price ratio products to make customers get more profits.
OEM service is our specialty. We can produce software and hardware according to your requirements, which make it easy for you to become a professional manufacturer!
Core Value
5 Core value of VMEDBEAUTY is to promise our faith to customer: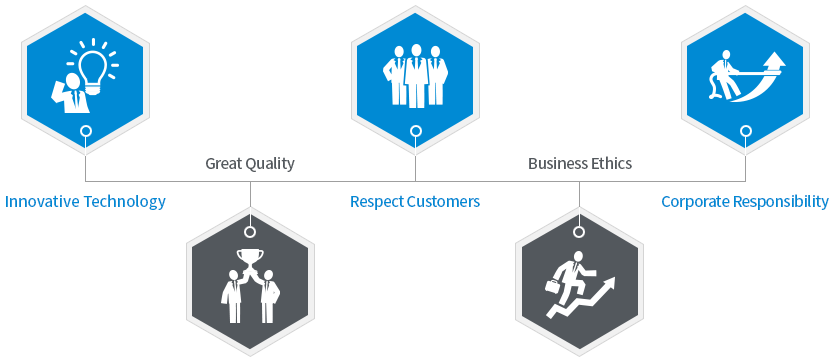 We sincerely hope that we can have chance to cooperate with you in the near future!