4 Coolsculpting Cryolipolysis Fat Freezing Handles slimming machine to loss weight without surgery
4 Coolsculpting Cryolipolysis Fat Freezing Handles slimming machine to loss weight without surgery
How CoolSculpting Works ?
Here's how it all happens. Interestingly, the cells in our body have a reaction to either heat or cold at different temperatures levels. The CoolSculpting device presses against the fat zone you want to shrink and becomes cold enough to target only the fat cells in that area. The fat cells react with an inflammatory response, which causes the body to naturally dispose of the damaged fat cells slowly; it can take up to two to four months. You won't look dramatically different that same day – the transformation is more gradual, and therefore "natural" seeming.
And it can be used to treat many different areas including the abdomen (Muffin Top), flanks (Love Handles), upper back (Bra Rolls), lower back, arms, double chin and male breasts. Three different size applicators are available, allowing each CoolSculpting treatment to precisely address the individual target area.
Who Benefits From Coolsculpting?
Patients who get the biggest benefit from Coolsculpting are generally those who are close to their target or goal weight. They have 10 or 15 pounds they would like to lose, and they have stubborn fat that they just cannot seem to get rid of. Instead of choosing liposuction and taking the risks that come with that procedure, they can choose Coolsculpting and have no downtime and no invasive techniques used. They just have their fat cells frozen away, and resume their daily activities.
How is the CoolSculpting fat freezing procedure different from other fat reduction procedures?
Fat reducing treatments that use laser, heat, and even surgery to remove fat can actually destroy other tissue in the area by burning, destroying or removing non-fat cells. This requires downtime and days off work or school for your body to heal. The great thing about CoolSculpting is that it freezes the fat cells without burning, destroying or damaging any of the other tissues nearby. The fat freezing process only kills the fat cells underneath the skin, literally freezing them so that they undergo a natural cell death. Your healthy skin cells and tissues do not get harmed. No knives. No suction hoses. No needles. No scars. Once the fat cells are frozen, they get crystallized and are naturally excreted from your body. A few months later, and you'll be enjoying the body you once had.
What Coolsculpting Feels Like
The procedure is performed in a doctor's office, usually under the supervision of a dermatologist or plastic surgeon. The treated area is marked and covered with a gel pad to protect the skin. No anesthesia or pain medications are required.The area being targeted for treatment is then gently drawn (using a special vacuum applicator) between two cooling pads. You'll feel a sensation of cold, which should gradually go away as the area becomes numb. (The sensation is similar to what you feel when you put an ice pack on your skin.)The cooling pads are left in place for about an hour.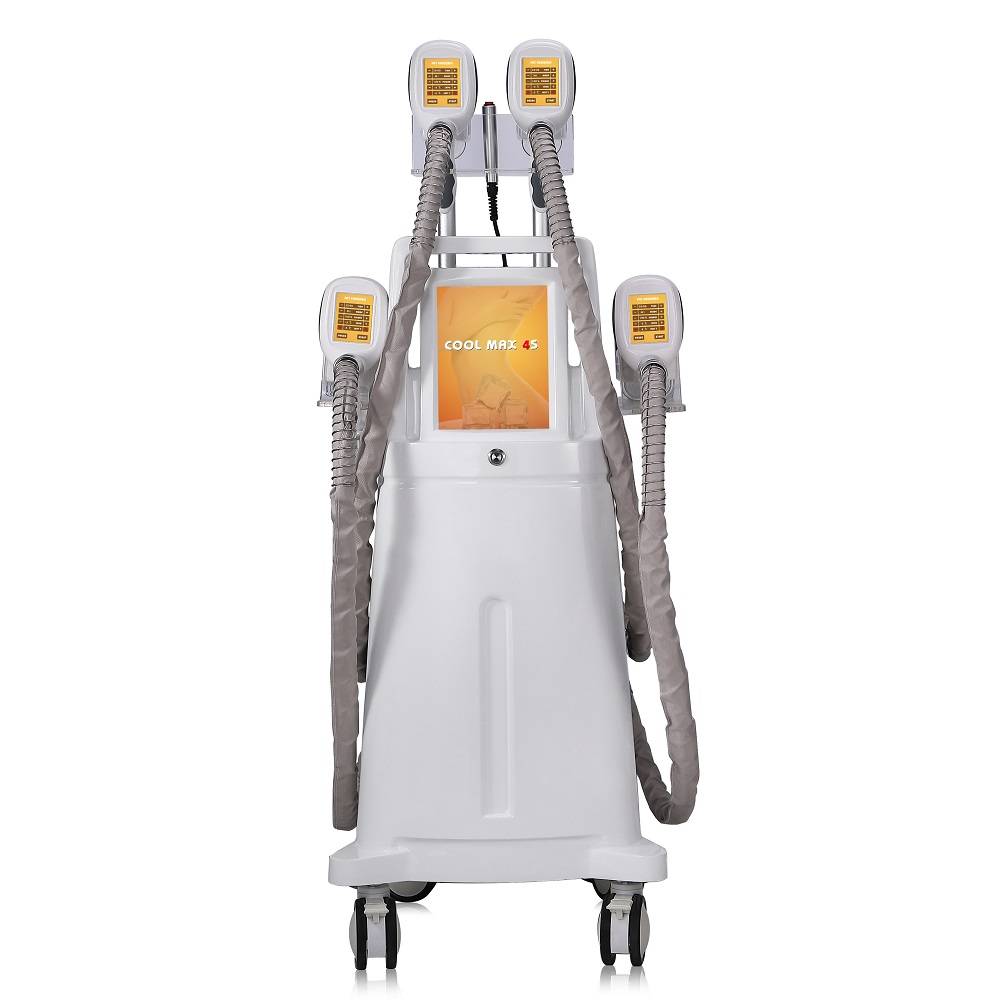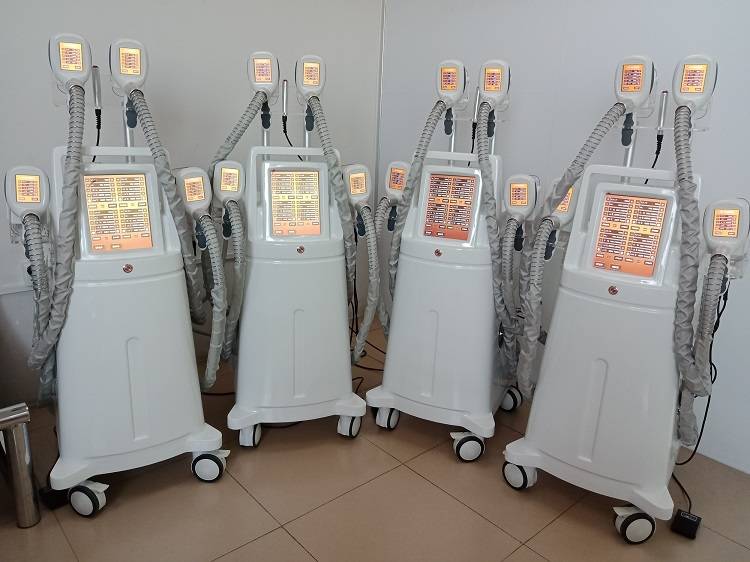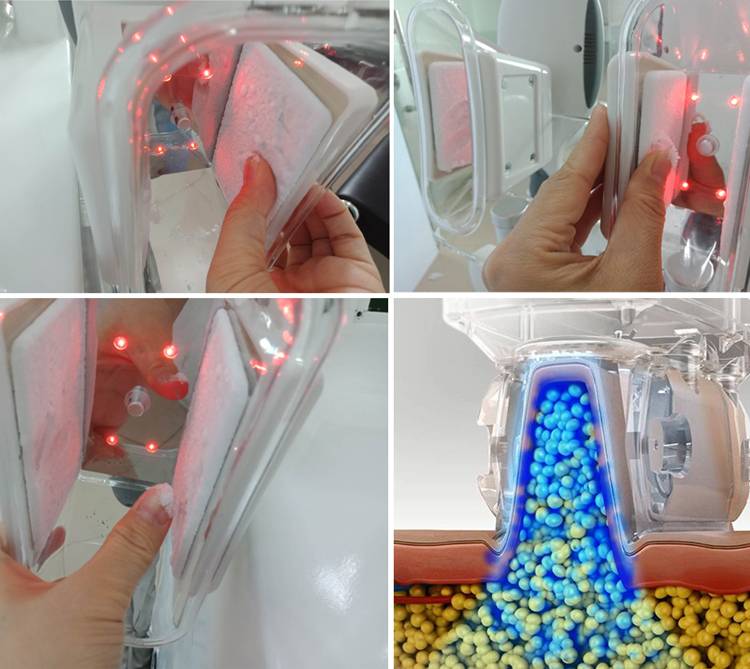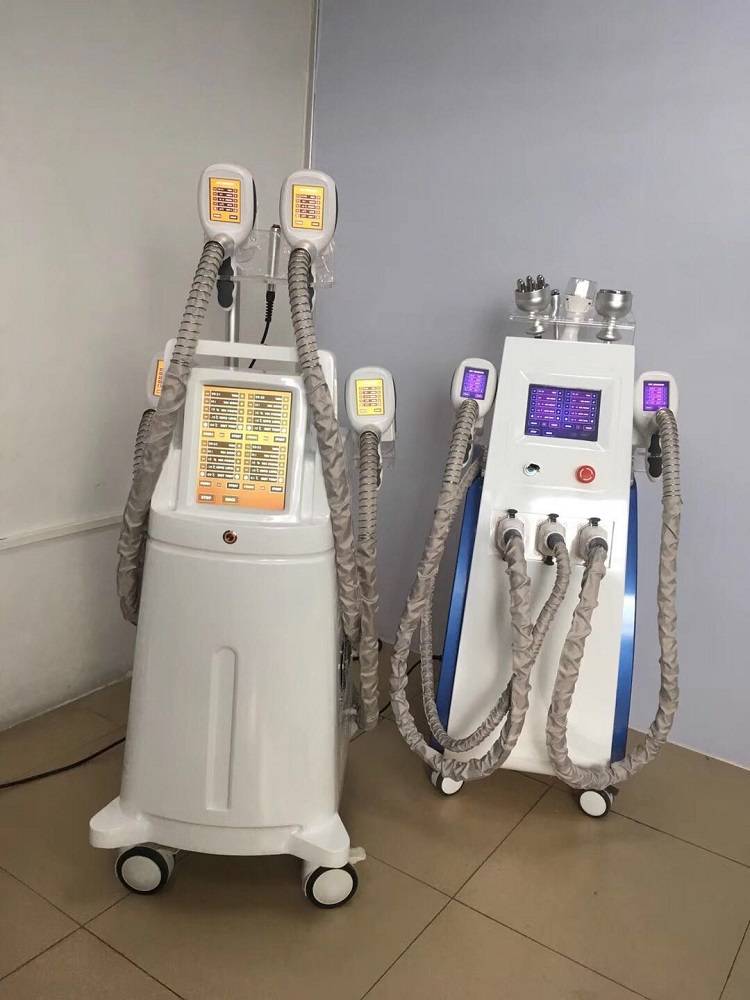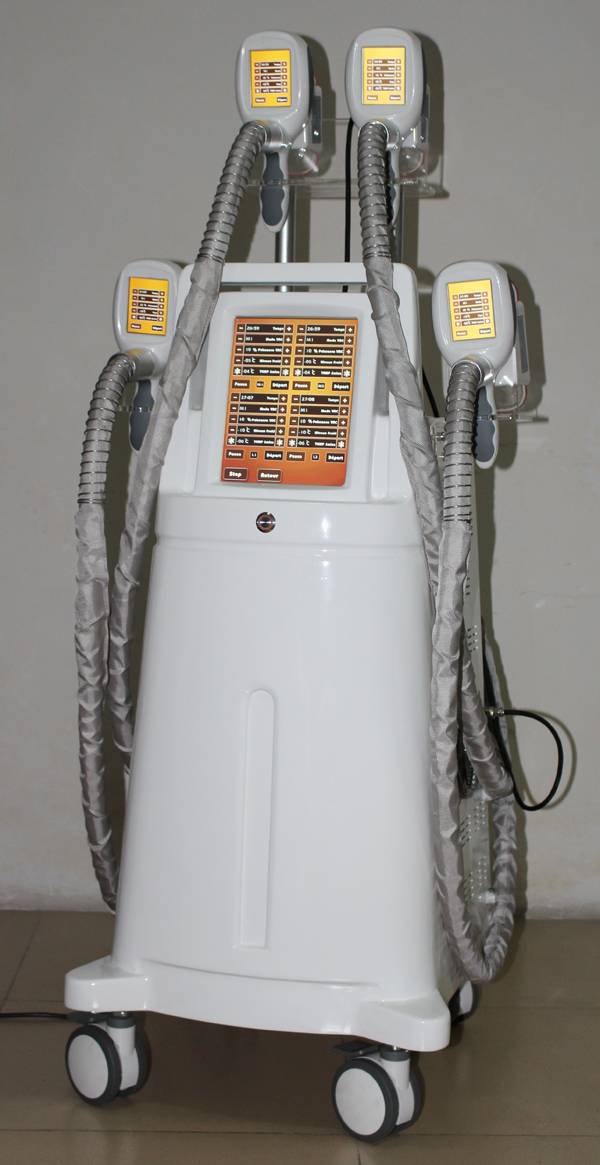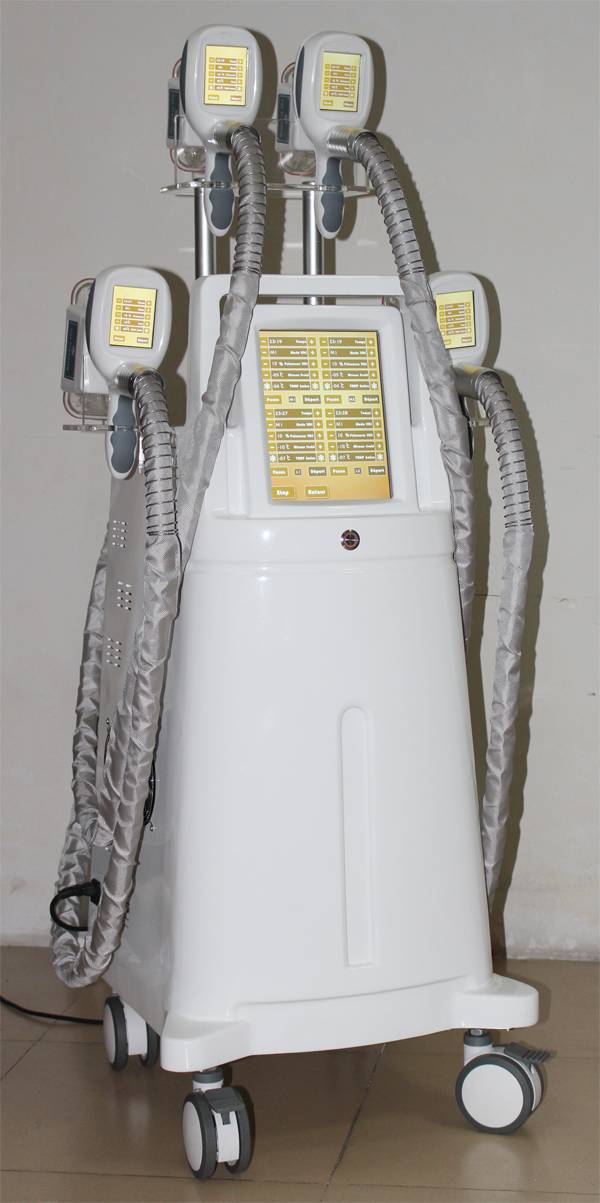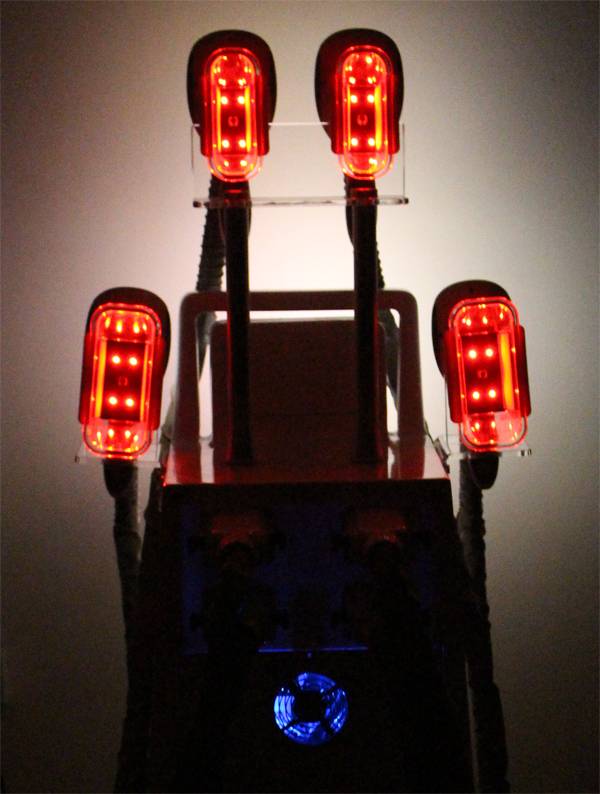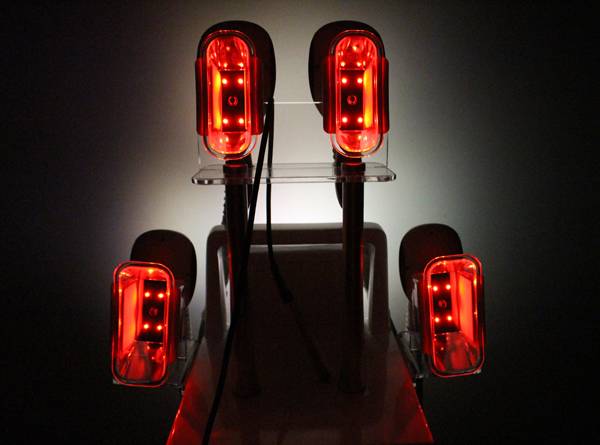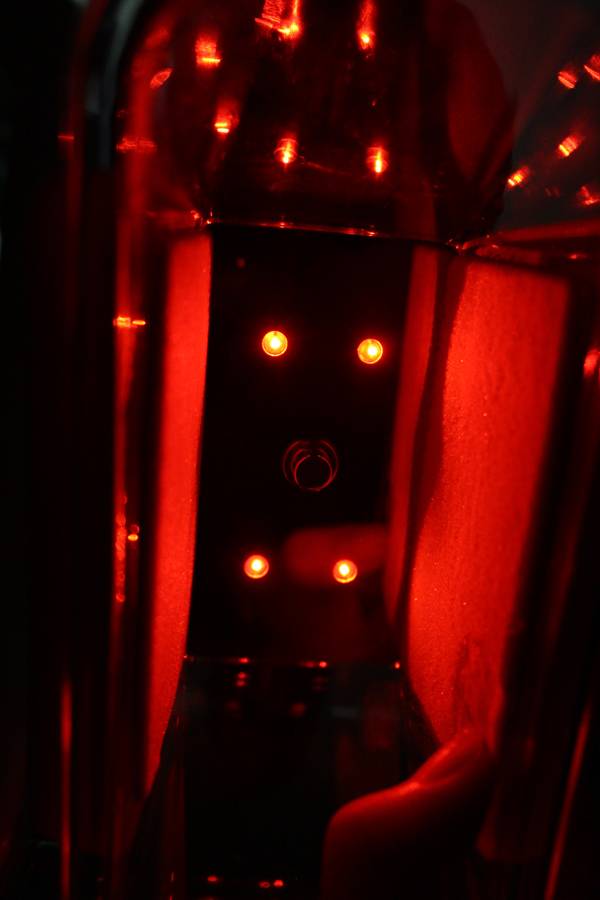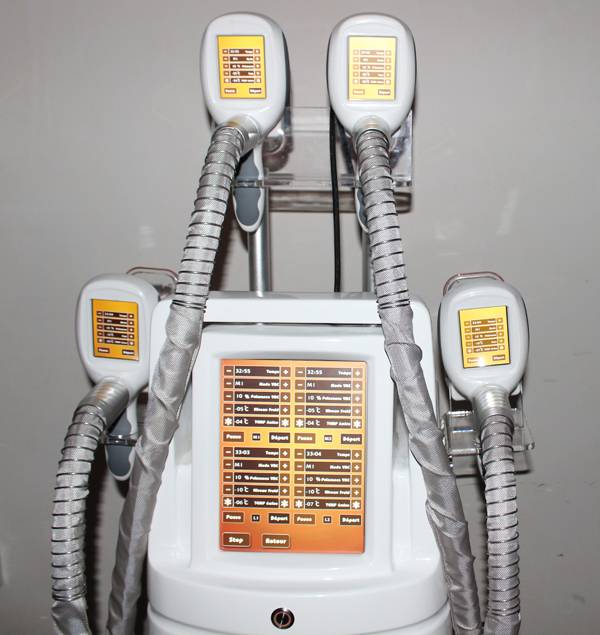 Guangzhou VMED Electronic Technology Co., Ltd.is a high-tech company engaged in development, research, production, sale and after-sales service.

We have independently developed Cryolipolysis,Fat freezing,Cryotherapy,Shock Wave Therapy,HIFU Liposonix ,Cavitation,Radio Frequency, Diode Laser,OPT,IPL, Elight, Laser, Ultrasound, Pressotherapy, Dermabrasion and Electrotherapy series of products. With high technology, stable quality and perfect treatment result, these devices have garnered a good reputation from numerous customers. Furthermore, this makes our company have great competitiveness in the world market and promotes the technology of beauty to a high speed development.

Our company insists on the principle of "people oriented, advanced science & tech and client first", taking survival by high quality and development through science &tech. We provide perfect after-sales service to make customers more contented and high performance-price ratio products to make customers get more profits.
OEM service is our specialty. We can produce software and hardware according to your requirements, which make it easy for you to become a professional manufacturer!
Core Value
5 Core value of VMEDBEAUTY is to promise our faith to customer: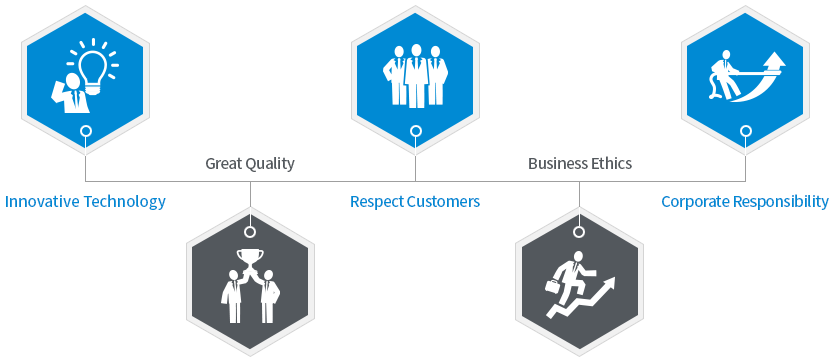 We sincerely hope that we can have chance to cooperate with you in the near future!