4 Silicone cryolipolysis fat freezing working simultaneously
4 Silicone cryolipolysis fat freezing working simultaneously
Any of two,three,four cryolipolysis working simultaneously
What is cryolipolysis ?
Cryolipolysis is a cosmetic treatment to remove areas of body fat. It works by freezing the fat cells from specific parts of the body.
Similarly to liposuction, plastic surgeons and other therapists use CoolSculpting to target
areas of the body where it is more difficult to remove fat by diet and exercise.
CoolSculpting is noninvasive, meaning it does not involve surgery, cuts, or anesthetic, so it
carries less risk than liposuction. The procedure is mostly safe, but people should be aware
of some potential side effects.
In this article, we take an in-depth look at CoolSculpting, including how it works, its effectiveness, cost,
plus side effects and risks of the procedure.
Fat freezing Cryolipolysis procedure.
After an assessment of the dimensions and shape of the fatty bulge to be treated, an
applicator of the appropriate size and curvature is chosen. The area of concern is marked to
identify the site for applicator placement. A gel pad is placed to protect the skin. The
applicator is applied and the bulge is vacuumed into the hollow of the applicator. The
temperature inside the applicator drops, and as it does so, the area numbs. Patients sometimes
experience discomfort from the vacuum's pull on their tissue, but this resolves within
minutes, once the area is numb.
Multiple Treatments For Stubborn Fat
If you have a small amount of stubborn fat, one round of CoolSculpting can be effective. If
you desire to slim a larger area, or you have slightly more fat on your body, you may need
multiple treatments. Normally patients reach their ideal results after 2 rounds of CoolSculpting procedures.
After 2-3 procedures, a patient can dramatically improve their physical appearance. In theory,
there is no limit to how many procedures a patient can undergo. The procedure is safe and
promotes a natural bodily response to fat destruction.
Each treatment will be performed several months apart, to give the body enough time to react
naturally, and dispose of the fat cells organically. Typically it is best to wait a minimum of
30 days before starting a new session of CoolSculpting, with 4 months being ideal. It is best
to ensure you're healthy before every treatment session and if you've had previous
treatments, wait before you treat the area again to ensure all possible side effects have
diminished.
A patient can, however, have multiple areas of CoolSculpting done at the same time, in one
session. It is only suggested they wait when wanting to re-treat an area.
Versatile. As one of today's most versatile cosmetic treatments, CoolSculpting can target
nearly any area of unwanted fat. Common treatment areas include the abdomen, thighs,
saddlebags, inner thighs, love handles, arms, chest, waist, and back. Our CoolSculpting
experience is extensive, with continued progress in fat reduction on new body areas. The
reason for this, is our past CoolSculpting patients ask us to treat new areas. We share our experience with you to develop
the most effective CoolSculpting treatment plan to accomplish your goals.
Effective. Backed by years of research, CoolSculpting is based on the scientific principle
that fat is more sensitive to cold than underlying fat. Triggering a natural process known as
apoptosis, CoolSculpting reduces fat cells from the body without damaging nerves or
surrounding tissue.
No downtime. Most of our patient's are surprised by how much they enjoy the CoolSculpting
procedure by relaxing, watching a movie, and working, while we freeze away billions of fat
cells! CoolSculpting has no downtime, with some numbness where fat is treated and mild
soreness. Patients can expect to see a difference in their appearance in as little as two to
three weeks, with most result at two months.
Please start your cryolipolysis fat freezing treatment now.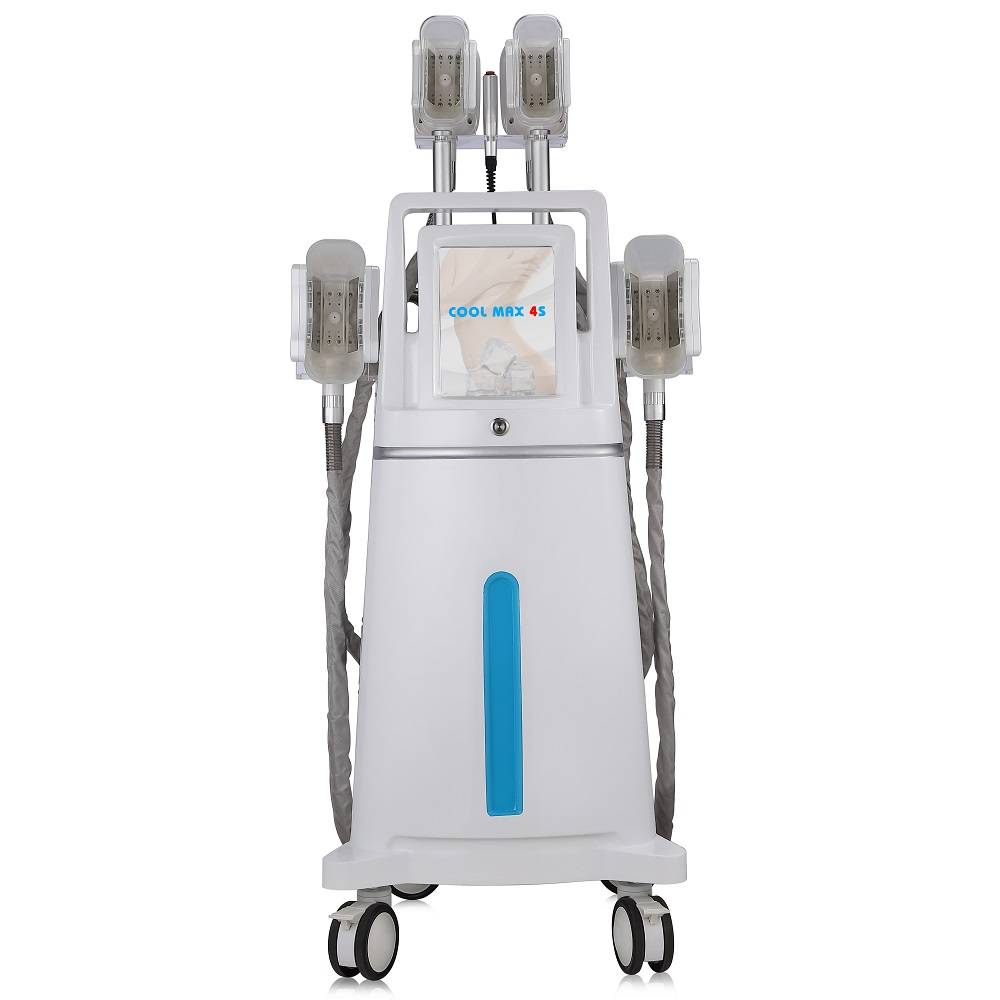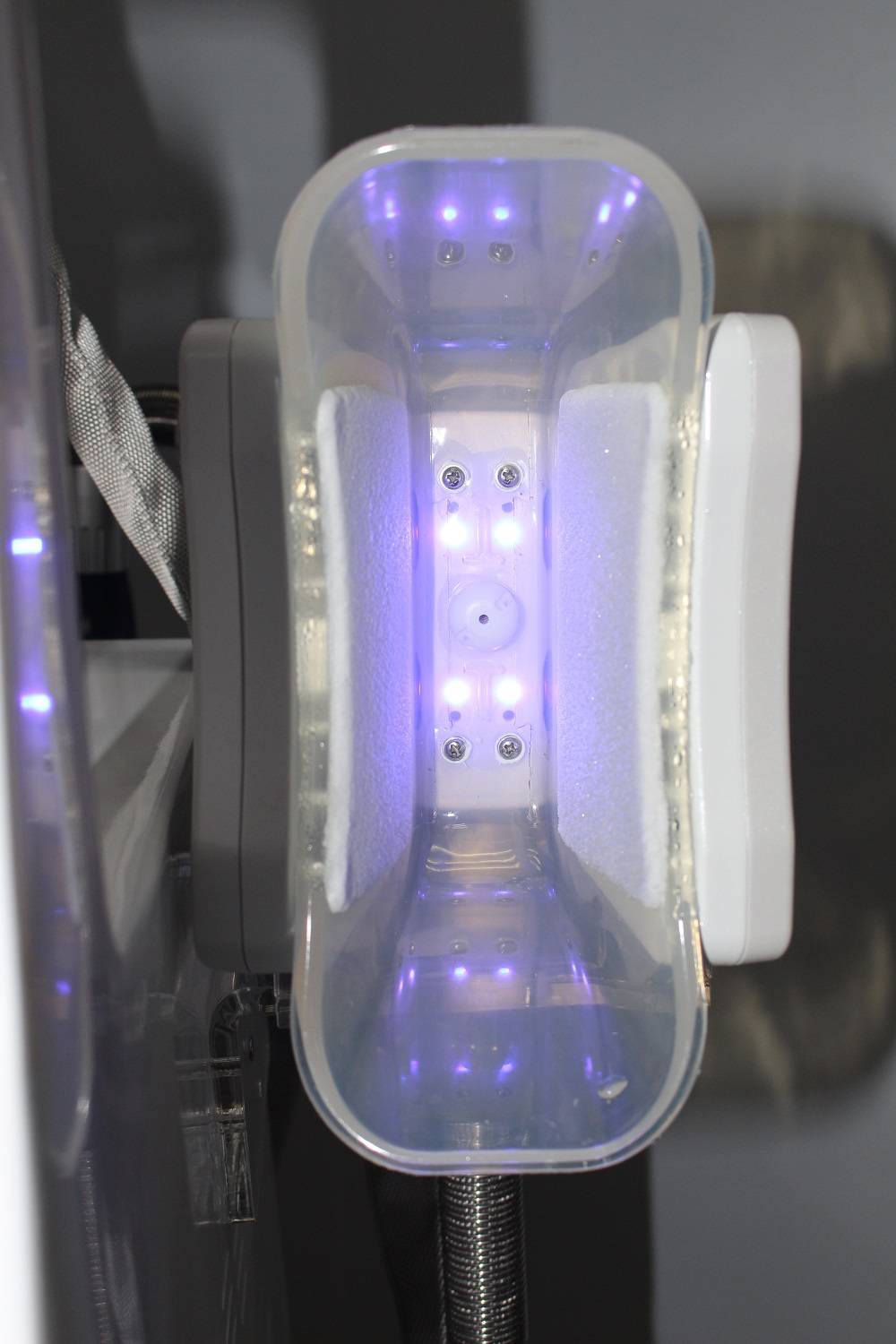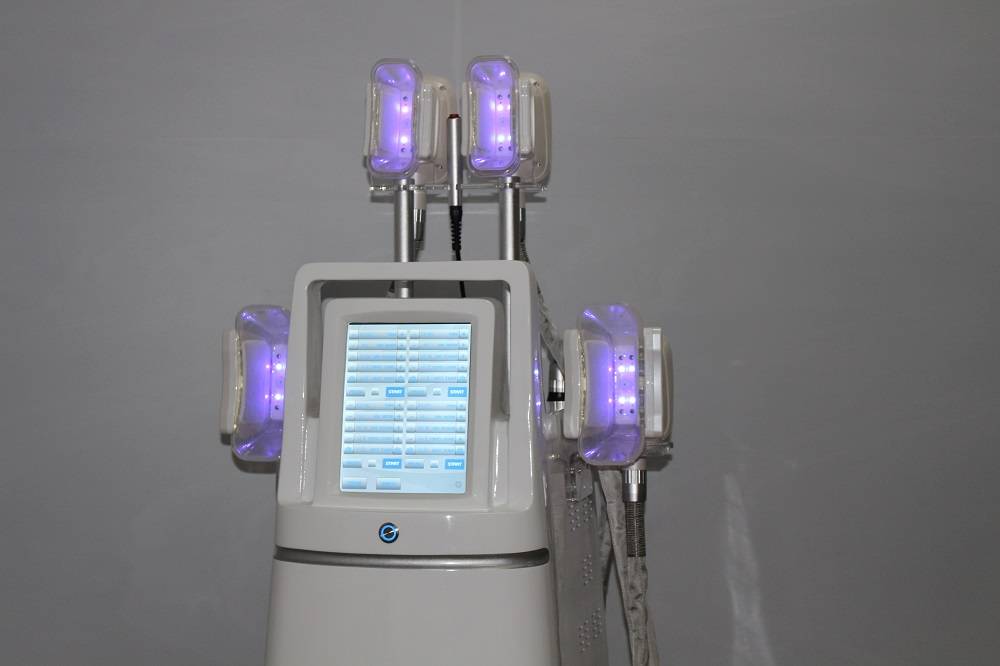 Guangzhou VMED Electronic Technology Co., Ltd.is a high-tech company engaged in development, research, production, sale and after-sales service.

We have independently developed Cryolipolysis,Fat freezing,Cryotherapy,Shock Wave Therapy,HIFU Liposonix ,Cavitation,Radio Frequency, Diode Laser,OPT,IPL, Elight, Laser, Ultrasound, Pressotherapy, Dermabrasion and Electrotherapy series of products. With high technology, stable quality and perfect treatment result, these devices have garnered a good reputation from numerous customers. Furthermore, this makes our company have great competitiveness in the world market and promotes the technology of beauty to a high speed development.

Our company insists on the principle of "people oriented, advanced science & tech and client first", taking survival by high quality and development through science &tech. We provide perfect after-sales service to make customers more contented and high performance-price ratio products to make customers get more profits.
OEM service is our specialty. We can produce software and hardware according to your requirements, which make it easy for you to become a professional manufacturer!
Core Value
5 Core value of VMEDBEAUTY is to promise our faith to customer: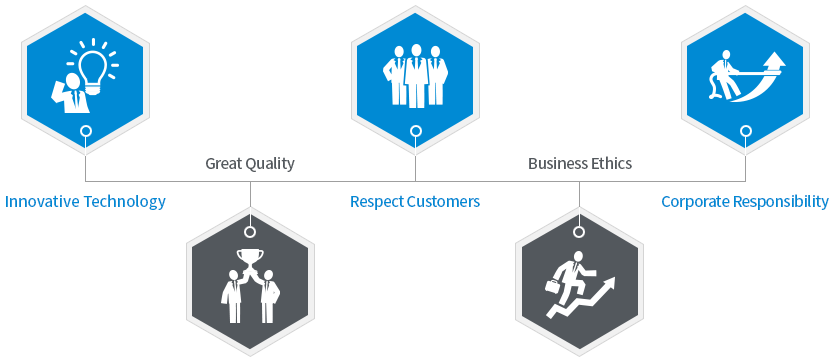 We sincerely hope that we can have chance to cooperate with you in the near future!