Anti-aging High Intensity Focused Ultrasound Facial Lifting HIFU Machine
Anti-aging High Intensity Focused Ultrasound Facial Lifting HIFU Machine
brief description:
High Intensity Focused Ultrasound (HIFU) directly delivers heat energy to skin and subcutaneous
tissue that can stimulate and renew the skin's collagen and thus consequently improving the
texture and reducing sagging of the skin. It literally achieves the results of a facelift or a
body lifts without any invasive surgery or injections, moreover, an added bonus of this procedure
is that there is no downtime. This technique can be applied to the face as well as the whole body,
and also, it works equally well for people of all skin colours, in contrast to that of lasers and
the intense pulse lights.
Feature
1).No anesthetic
2).No incision
3).Easy operation
4).No injection
5).No downtime
Effective
1).contour upgrade
2).brow upgrade
3).diminish nasolabial folds
4).reduce eye wrinkles
5).skin firmness
6).tender skin


More details:
HIFU will protects the skin surface, whilst precisely penetrating at deeper depths and higher
temperatures than Radio Frequency for example, treating the Dermis and Foundation layers, where structural weakening starts.
During your treatment, ultrasound is focused below the skin's surface to cause cellular friction
and precise, target-point heating.
Thermal heat is created within the skin tissue, and only generated at the target point, leaving
the skin's surface and intervening tissue unaffected.
Tissue at the target point is heated to ~65°C, Thermal Heat is created with the skin tissue
creating both spaced 'wounds' and cellular friction - which in turn promotes healing,
immediately contracts collagen and stimulates a rapid production.
Over 90-180 days, the wound-healing response stimulates long-term tissue and leads to further
lifting and tightening, with results that can last years.
With the advantage of three depth cartridges (1.5mm, 3mm and 4.5mm), hifu has the capability
of penetrating to depths only previously possible with a surgical face lift.
UltraLift is truly an remarkable breakthrough in technology, to enable a truly Non-invasive
alternative to Surgical Face Lifts, its a MUST have treatment option, and the ONLY treatment with
a specific intent for improvement of lines and wrinkles on the face and neckline.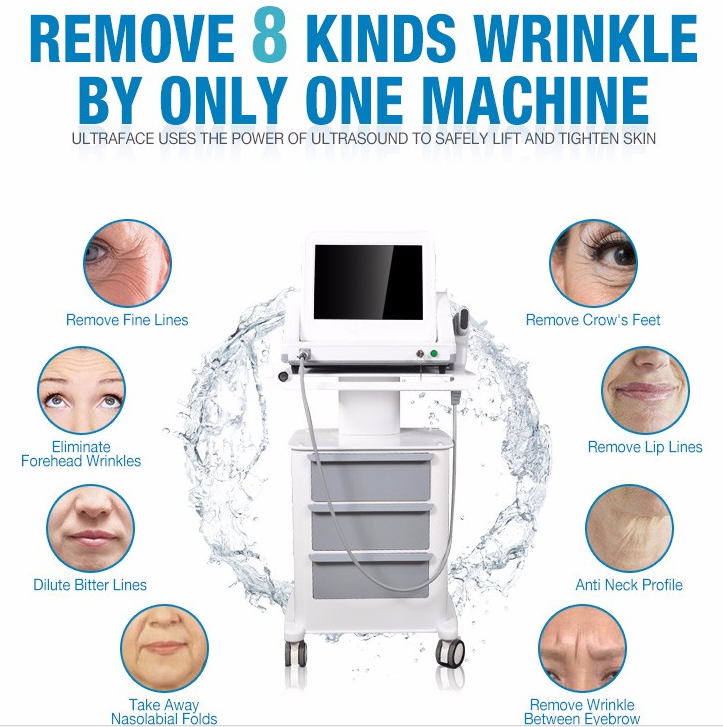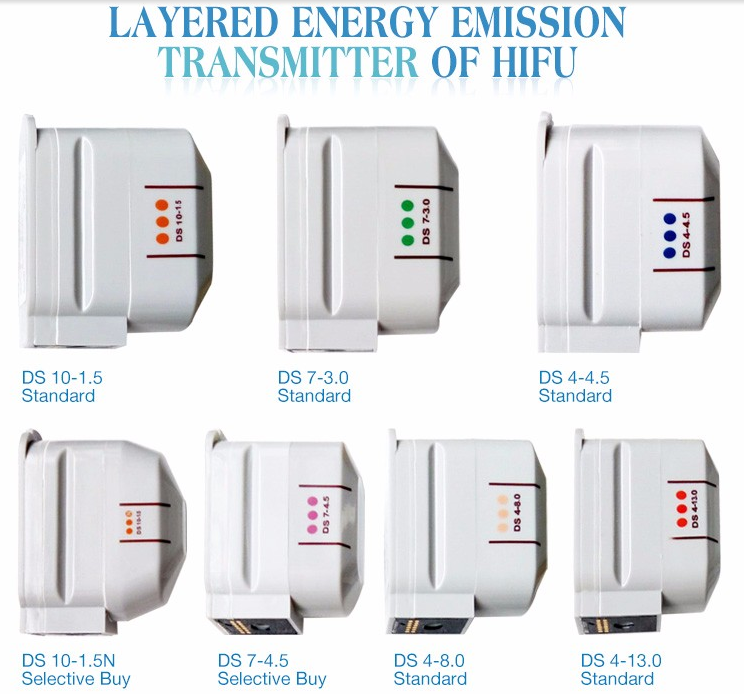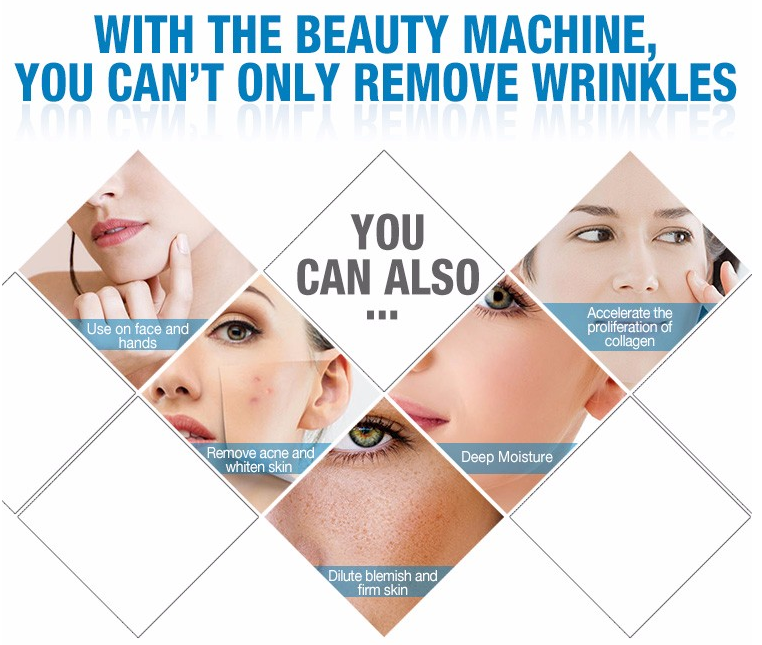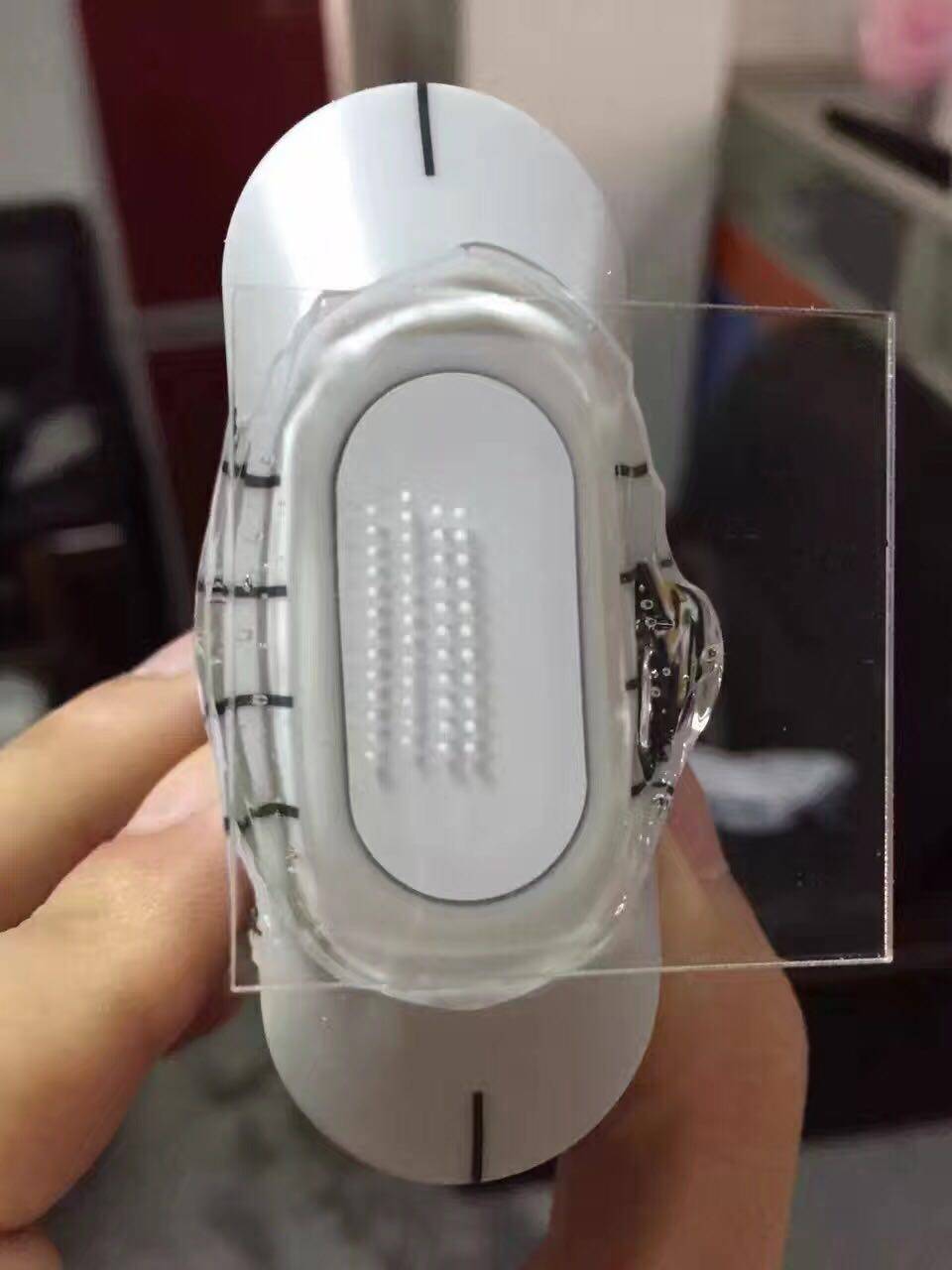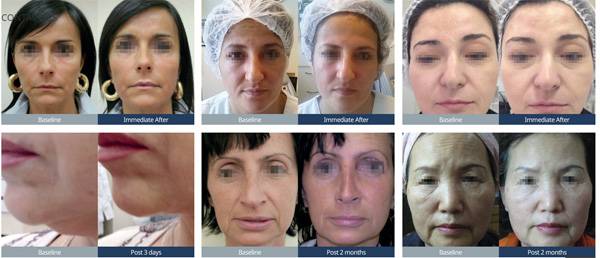 Guangzhou VMED Electronic Technology Co., Ltd.is a high-tech company engaged in development, research, production, sale and after-sales service.

We have independently developed Cryolipolysis,Fat freezing,Cryotherapy,Shock Wave Therapy,HIFU Liposonix ,Cavitation,Radio Frequency, Diode Laser,OPT,IPL, Elight, Laser, Ultrasound, Pressotherapy, Dermabrasion and Electrotherapy series of products. With high technology, stable quality and perfect treatment result, these devices have garnered a good reputation from numerous customers. Furthermore, this makes our company have great competitiveness in the world market and promotes the technology of beauty to a high speed development.

Our company insists on the principle of "people oriented, advanced science & tech and client first", taking survival by high quality and development through science &tech. We provide perfect after-sales service to make customers more contented and high performance-price ratio products to make customers get more profits.
OEM service is our specialty. We can produce software and hardware according to your requirements, which make it easy for you to become a professional manufacturer!
Core Value
5 Core value of VMEDBEAUTY is to promise our faith to customer: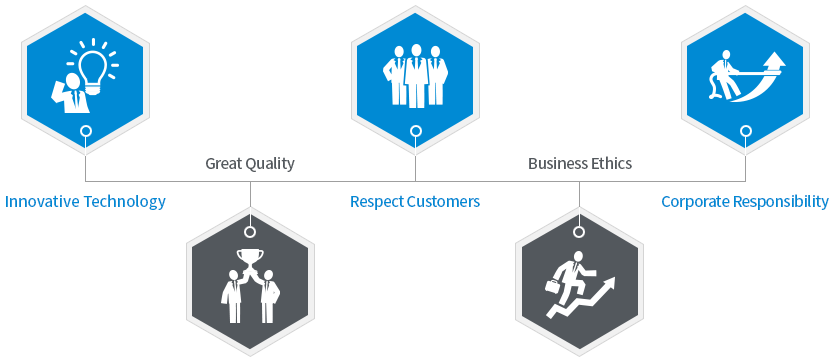 We sincerely hope that we can have chance to cooperate with you in the near future!