Coollipolysis Cavitation RF Laser Cellulite Removal Multi-function Slimming Beauty Machine
Coollipolysis Cavitation RF Laser Cellulite Removal Multi-function Slimming Beauty Machine
Dual Coollipolysis:
You Can Now Freeze Away Twice The Fat In Half The Time!
Coollipolysis, commonly known as 'fat freezing', is a non-surgical alternative used to reduce specific areas of fat. Cyrolipolysis is a proven method of fat reduction which has been subject to clinical trials and scientific studies and has been proven to kill fat cells in each session in the treated area.
The procedure lasts for an hour and is most often used for permanent reduction of stubborn fat pockets and for general body sculpting.
Unlike laser liposuction which has little to no effect on destroying fat cells, or surgical liposuction which is an extreme treatment and an inherently invasive procedure with surgical risk, potential for adhesions, prolonged down time, possible scarring and post procedure pain, cryolipolyisis has little to no downtime and is an ideal walk in walk out treatment.
Advantages of Dual Sculpting:
Ability to treat more than one area at a time. For example, treating both arms, inner thighs or love handles at the same time.
Faster treatment times. For example, treating both arms, inner thighs or love handles in as little as 35 mins.
Excellent for busy individuals as well as people with multiple areas of concern and stubborn fat.
Cavitation RF:
Ultrasound Technology which destroys intractable fat cells, using low frequency sound waves without causing damage to any other tissues or organs. Once the fat cell membrane (adipose tissue) is destroyed, the fat is discharged between the cells where they are turned into protein and then changed to free fatty acids and glycerol. Free fatty acids are moved to the liver where they decay and are removed from the body.
And Radio Frequency Technology to lift and tighten the skin. The frequency penetrates the epidermis and heats the dermis. In response the collagen, fibres begin contracting and remodelling, effectively thickening and leading to immediate results. Additional collagen fibres synthesis occurs due to the healing process of the skin, induced by the heat. Over time this will continue, gradually improving the quality of your skin and a decrease in deep wrinkles.
With literally no after care or downtime, body contouring treatments are gradually replacing tummy tucks and liposuction.
Low level laser therapy:
This innovative treatment can effectively improve your body contour and reduce cellulite.
This method targets tissue and cells through photobiological and photochemical effects, instead of heat development. Once the adipocytes found in adipose tissue and responsible for storing energy as fat are radiated by our laser, cell membranes eject their contents, which are liquefied. This makes it easy to remove them from your body. Lipolysis is the term used to describe this breakdown of stored fat within fat cells.
Treatment areas:
Waistline
Mid & Lower Abdomen
Upper, Mid, & Lower Back
Buttocks & Thigh Areas
Arms & Underarms
Chin
ADVANTAGES:
No injections
Non-invasive
Completely painless
Cellulite reduction and body contouring
No bruising or swelling after treatment
Lose ¾ to 1 inch with just half an hour of treatment
Only areas to be treated are targeted
Only fat is radiated, so there aren't any side effects
Recovery time for post liposuction is speeded up
Circulation and cell regeneration is improved, and fat cells are reduced
Specification:
| | |
| --- | --- |
| Criolipolisis temperature | 5℃ to -10℃ adjustable |
| Heat temperature | 40℃ adjustable |
| Heat temperature time | 3 minutes |
| Heat temp Advantages | avoid the frostbit during cryo treatment |
| Power | 700W |
| Vacuum power | -102KPa |
| Cavitation frequency | 32~40Khz |
| RF Frequency | 5Mhz |
| Laser wavelength | 650nm |
| Laser power | 100mw |
| Laser pads | 8 pads |
| Machine Display | 8.4 inch touch screen |
| Handle Display | 3.5 inch touch screen |
| Cooling System | Semiconductor +water+air |
| Cryo Handle | 2 handles cryo |
| Power supply | 110V-120V/220V-240V, 50/60Hz |
| Packaging size | 65*42*75CM |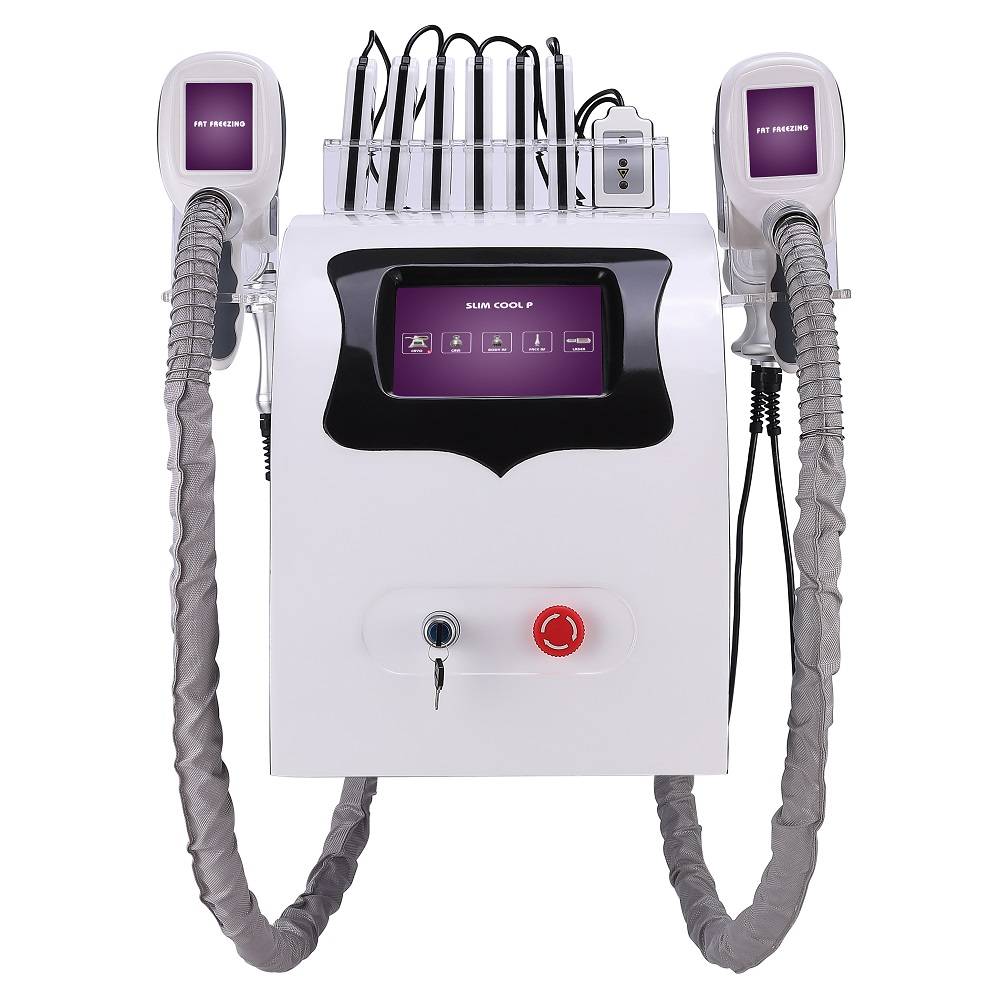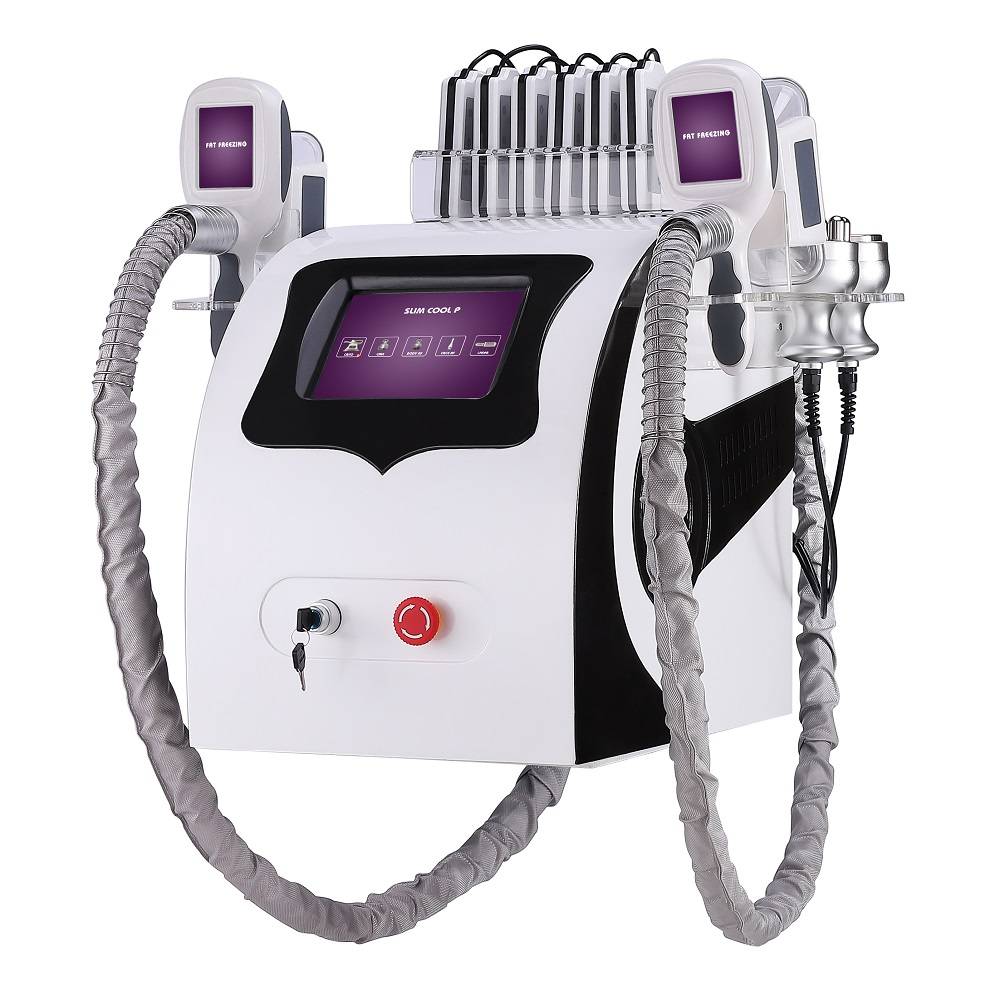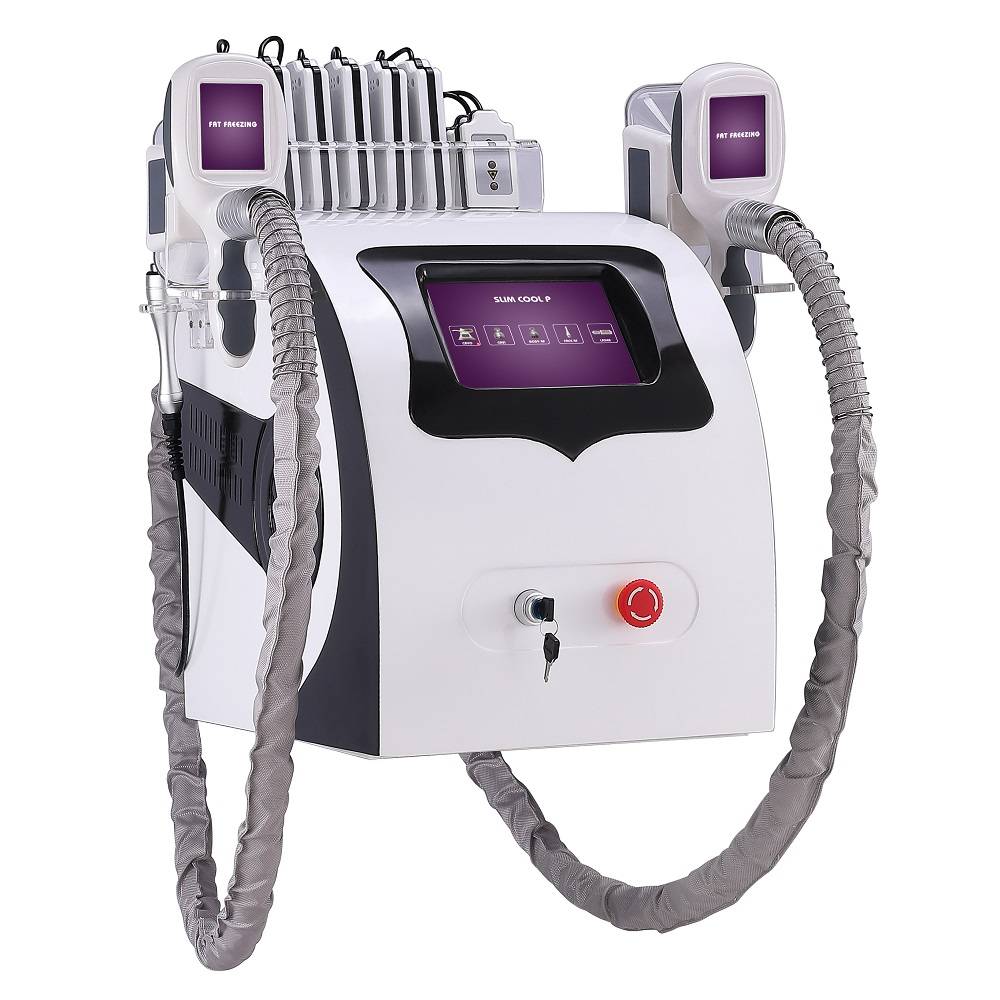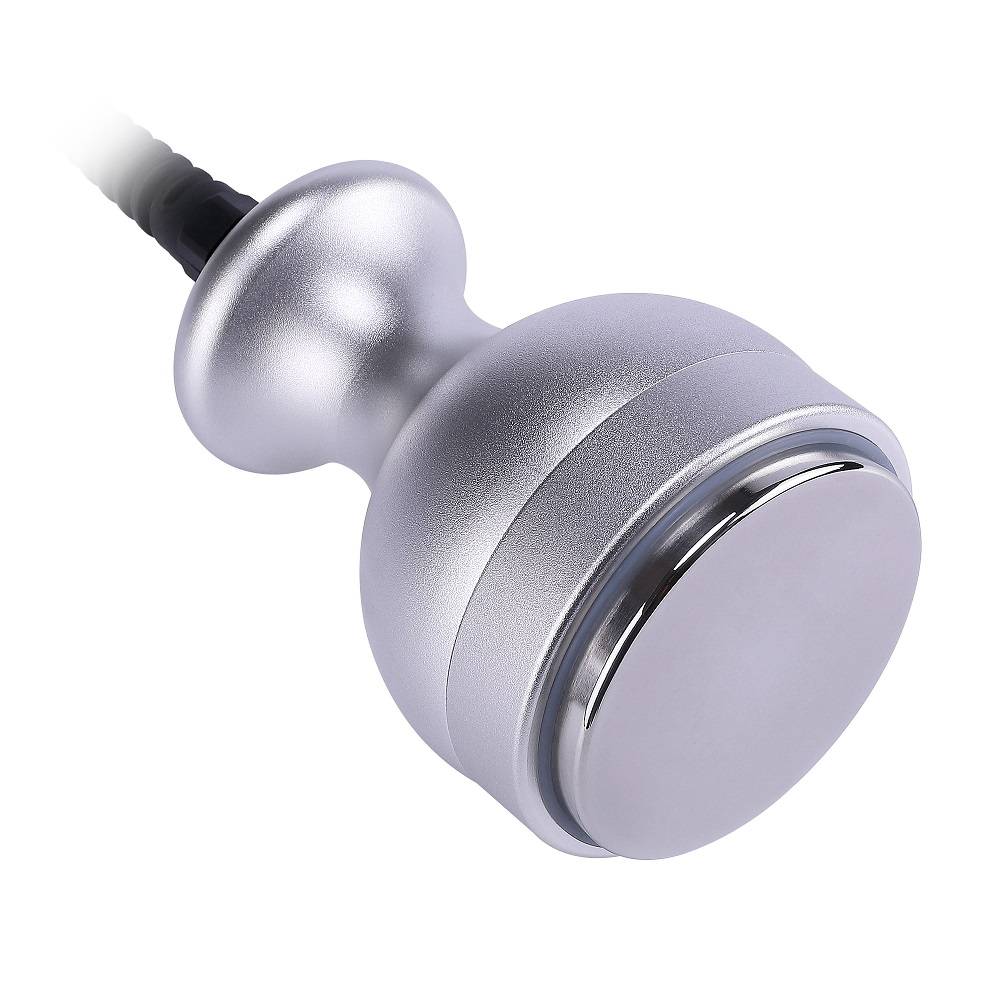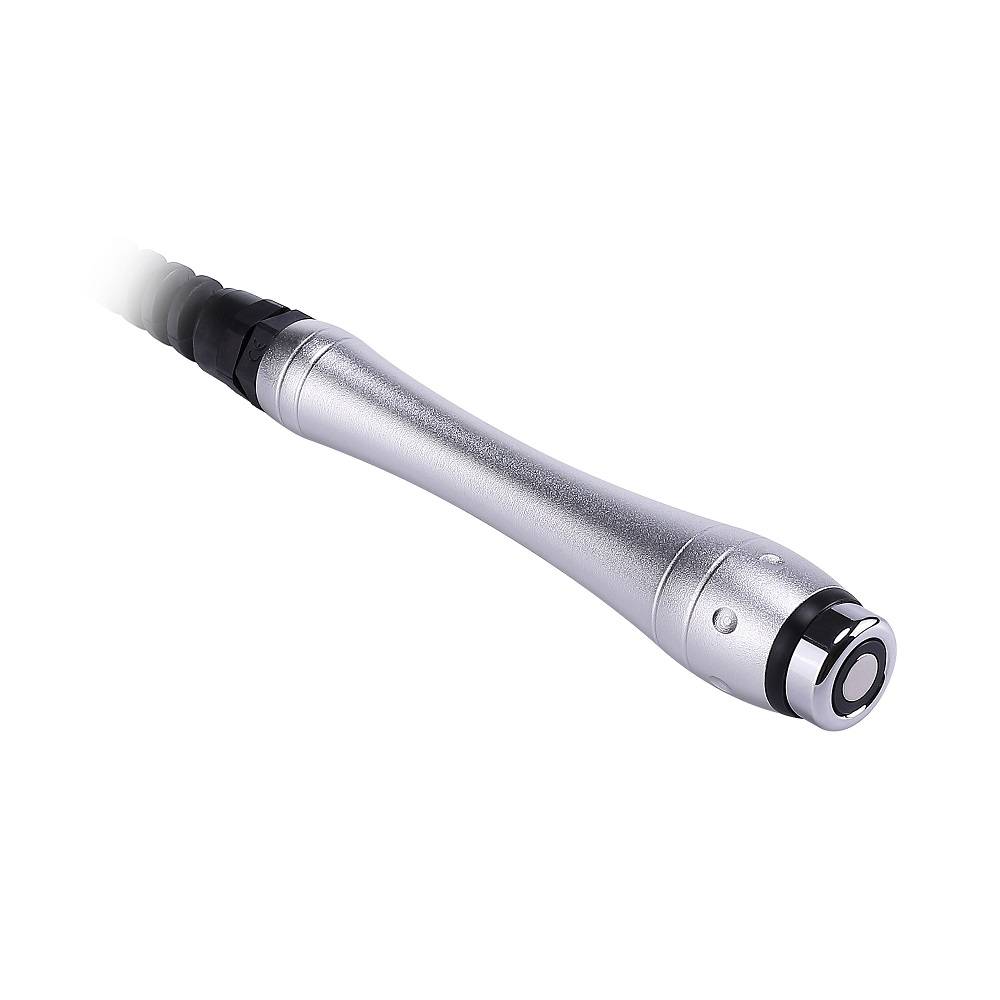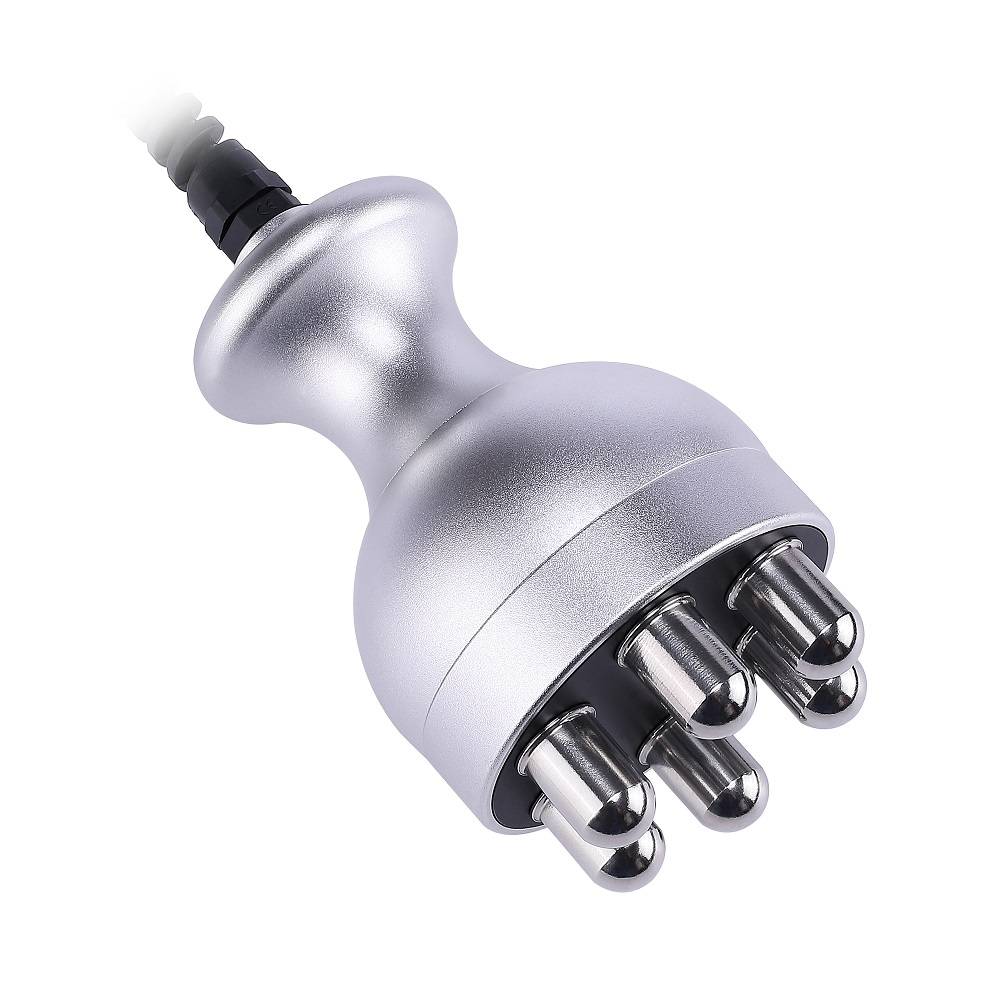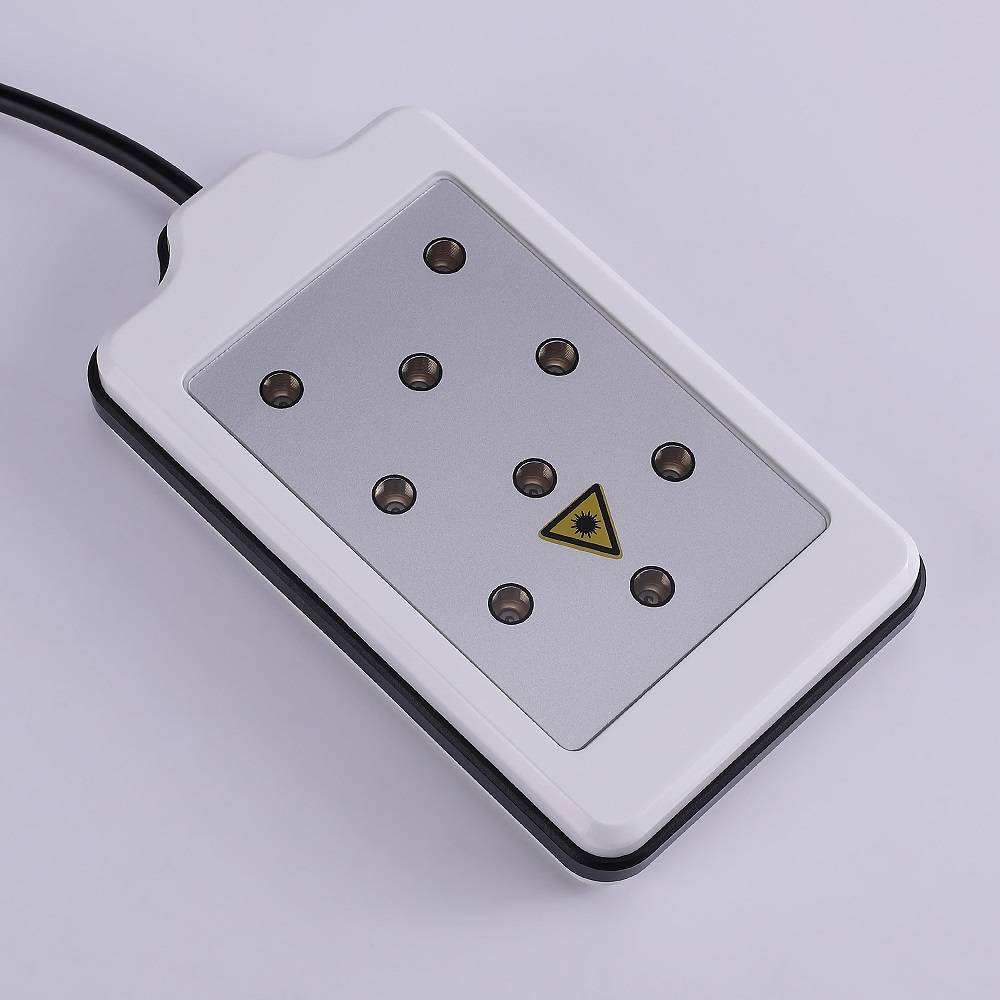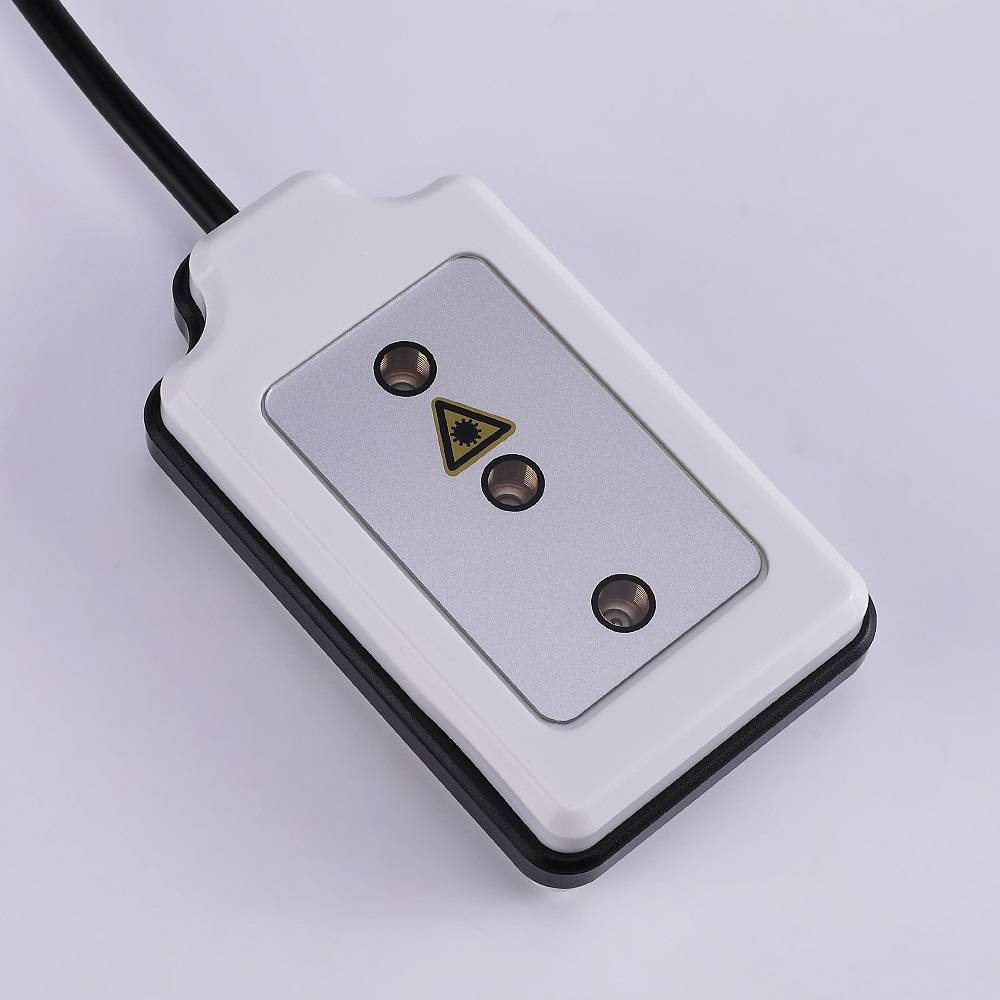 Guangzhou VMED Electronic Technology Co., Ltd.is a high-tech company engaged in development, research, production, sale and after-sales service.

We have independently developed Cryolipolysis,Fat freezing,Cryotherapy,Shock Wave Therapy,HIFU Liposonix ,Cavitation,Radio Frequency, Diode Laser,OPT,IPL, Elight, Laser, Ultrasound, Pressotherapy, Dermabrasion and Electrotherapy series of products. With high technology, stable quality and perfect treatment result, these devices have garnered a good reputation from numerous customers. Furthermore, this makes our company have great competitiveness in the world market and promotes the technology of beauty to a high speed development.

Our company insists on the principle of "people oriented, advanced science & tech and client first", taking survival by high quality and development through science &tech. We provide perfect after-sales service to make customers more contented and high performance-price ratio products to make customers get more profits.
OEM service is our specialty. We can produce software and hardware according to your requirements, which make it easy for you to become a professional manufacturer!
Core Value
5 Core value of VMEDBEAUTY is to promise our faith to customer: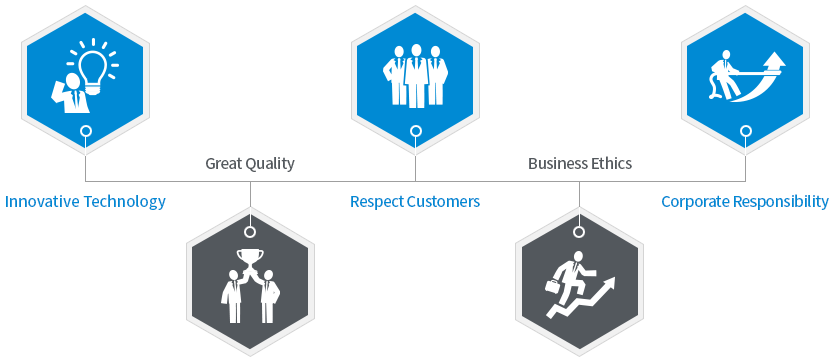 We sincerely hope that we can have chance to cooperate with you in the near future!