Cryolipolysis Cavitation Radio Frequency Slimming Machine
Cryolipolysis Cavitation Radio Frequency Slimming Machine
The Clinical Cryo Shape is the most advanced body sculpting system available that utilizes the integrated core functions of Cool Sculpting ,Cavitation, RF, Vacuum and LED Light technologies. This makes it possible to improve the accuracy and efficiency of cellulite treatment for patients, offering full convenience to users and satisfaction for clients.
The Clinical Cool Shape combines Cavitation,Ultrasound and Radio Frequency,Cryolipolysis with a Vacuum Suction as well as LED Light Therapy in one system, to obtain assured treatment results in problem areas.
Application
Body slimming,Reshape body line
Cellulite removal
Localized fat removal
Lymph drainaged
Skin tightening
Pain relief for relaxation
Improve blood circulation
Combine cryolipolysis,cavitation treatment with RF to enhance sliming effect
Cryolipolysis system
(low to minus 5 degree to freezing the cellulite)
The cryoliplysis system is a proven procedure to reduce fat in target areas using the intergrated Technology by Cryo,vacuum and LED.the system makes to improve accuracy fat and cellulite treatment.
Apply cryolipolysis applicator at the target area and start cryo-cooling treatment to reach a target temperature which is the fat cells apoptosis.The fat cells in the target area start cryo-reaction,
following the treatment,fat cells reach an biological death and remove by metabolism process.
Then the fat cells is eliminated.
The Cryolipolysis trasducer is also combining the photondynamic LED therapy:
Light Emitting Diodes(LEDs) are another form of light therapy that is based upon clinically proven technology that can be an excellent modality for improving skin:
-Stimulate the production of collagen wich smoothes fine lines and wrinkles
-Reduces hyperpigmentation and age spot
-Increase skin elasticity and improve circulation
Cavitation System
(36Khz low frequency to get fast treatment results)
Cavitation is a natural phenomenon based on low frequency ultradound.the ultradound field creates the bubbles in the liquid,which gradually grow,and implode at certain size.The energy in the form of heat (minor effect)and pressure wave(major effect) is released.As to the menbranes of fat cells do not have the structural capacity to withstand the vibations,the effective of cavitation easily breaks them,while sparing the vascular,nervous and muscular tissure.the result is instand fat loss.
Multi RF system
(5 Mhz penetrated deep into the skin to stimulate producing collogen)
The RF in Cool Shape system is the Multi-polar which is a revolutionary technology,developed to send multi-RF energy into dermis layer for collagen remodeling and also to the fat fordissolving.The polarity and frequency of each pole is under good control for safer and greater results. So that it could offer the most complete anti-aging and body contouring system on the market for wrinkle removal,precenting wrinkles,skin tightening,cellulite treatment,circumfernce reduction.it combined with 2 different sizes RF to fit different areas(body /thigh/arms/face).
| | |
| --- | --- |
| Cryolipolysis temparature | -5 to 5 degree (controllable) |
| Vacuum Modes | 4 types of pulse |
| Cavitation frequency | 36Khz low frequency |
| Cavitation Modes | 4 types of pulse |
| Multipolar RF frequency | 6Mhz high frequency |
| RF Modes | 4 types of pulse |
| Energy controlled | Yes |
| Input voltage | 110~120/220~240,50Hz/60Hz |
| Dimensions | 39*65*46CM |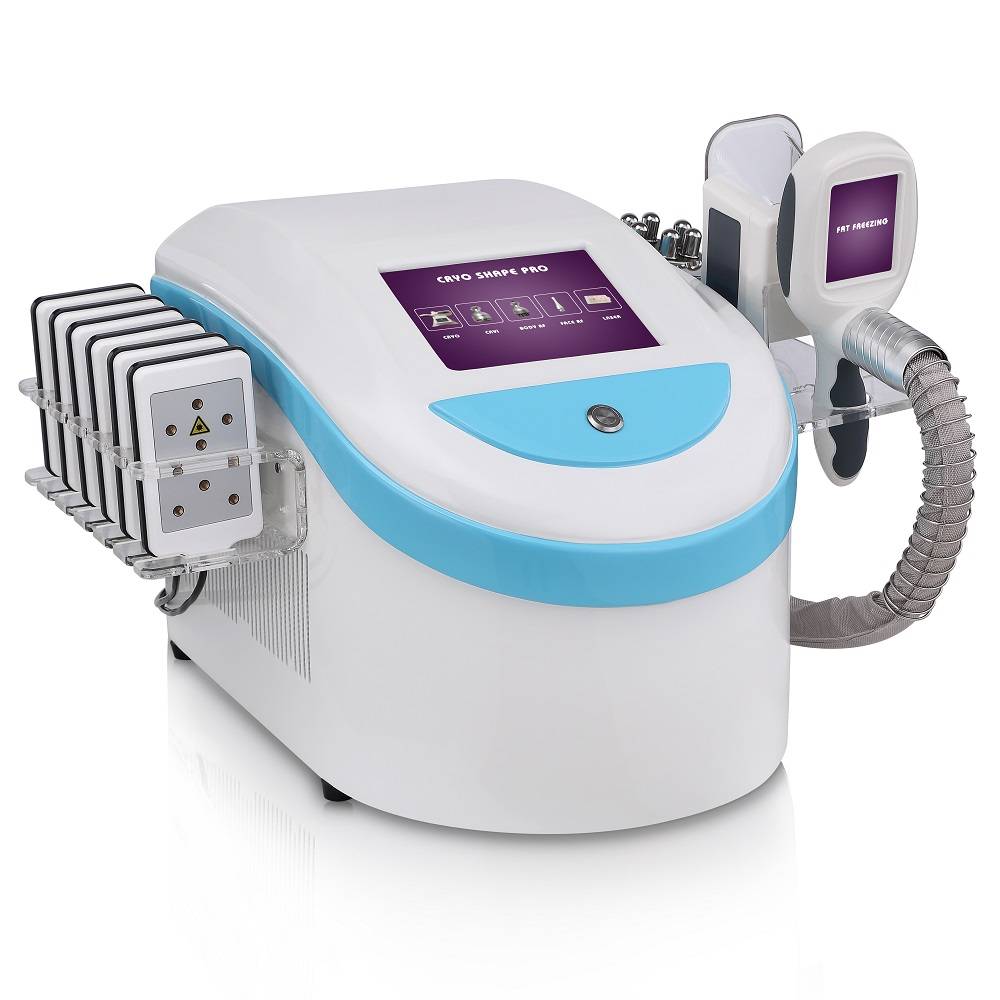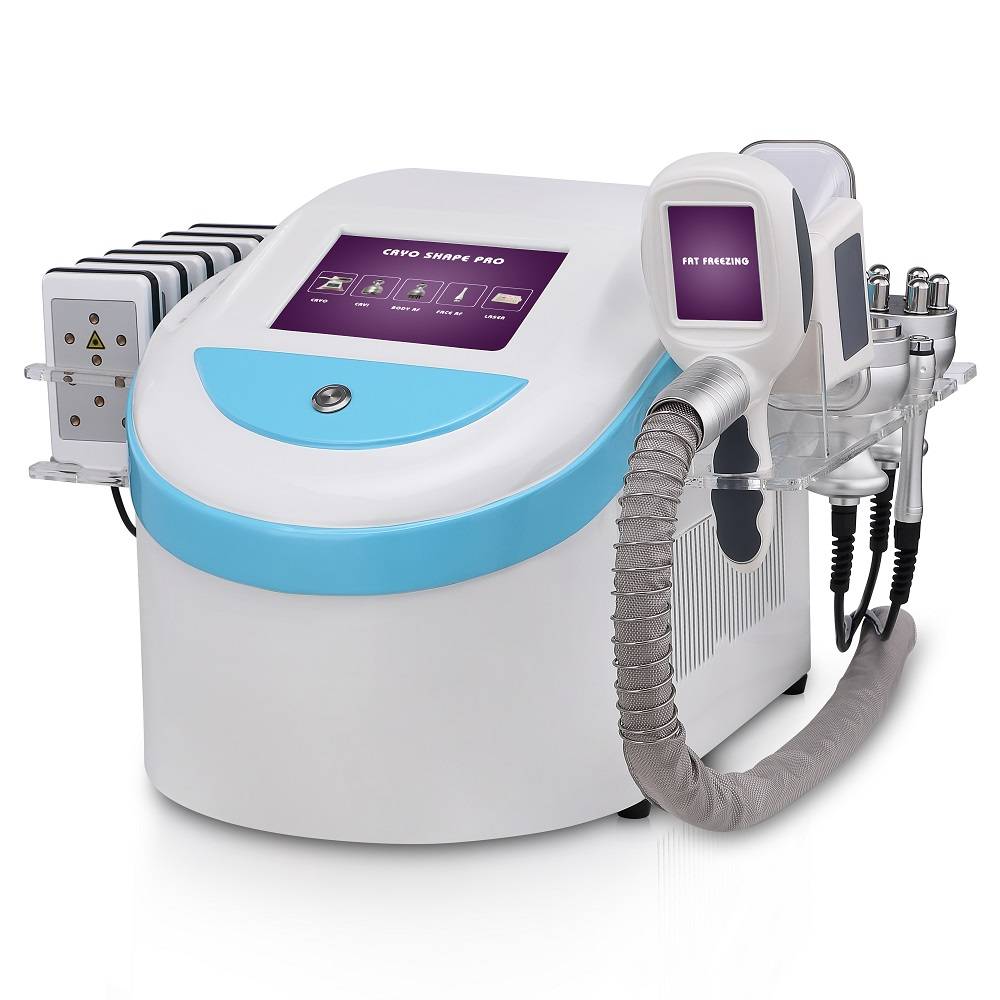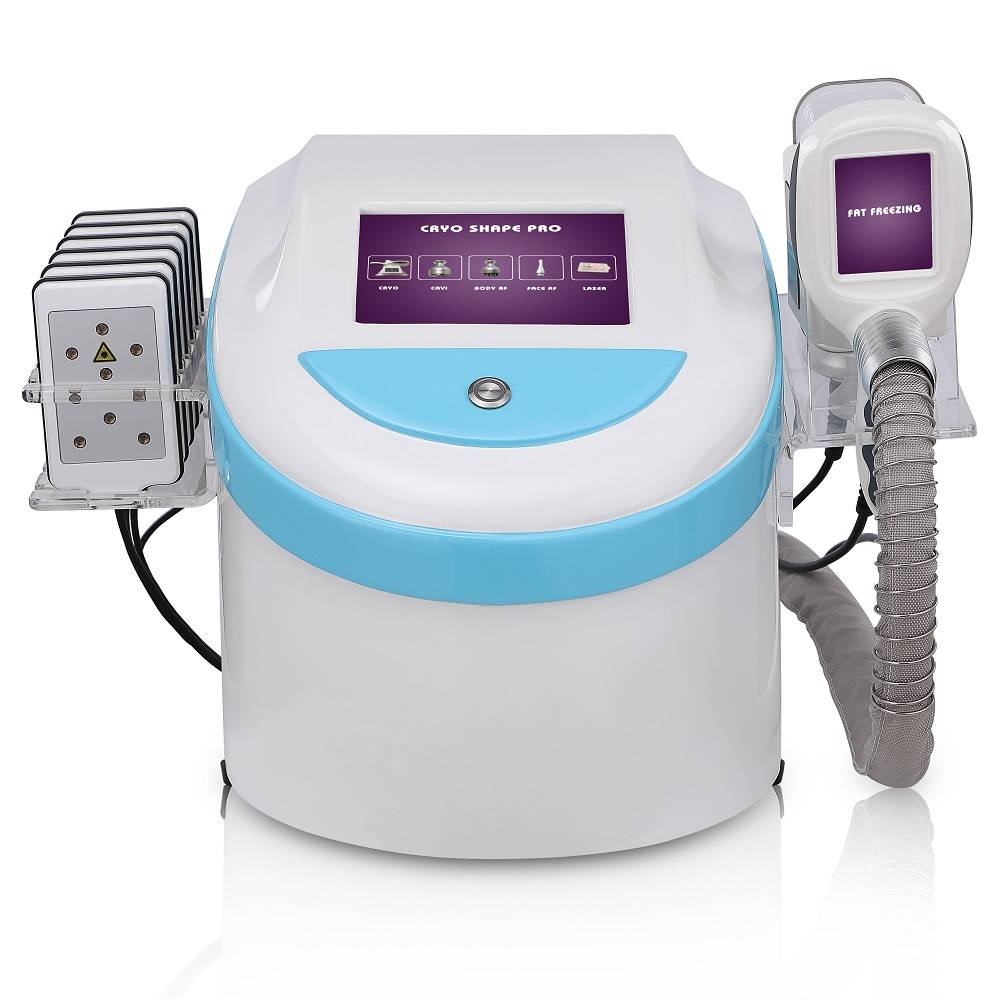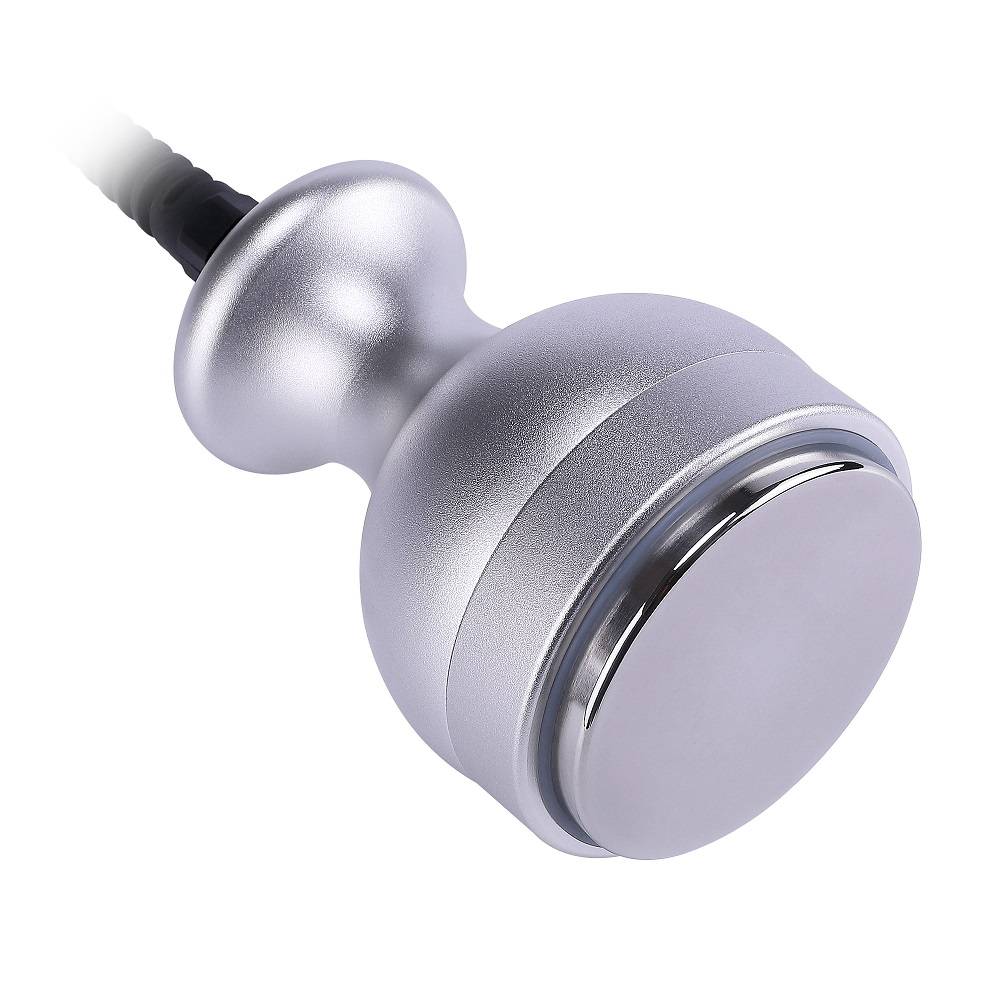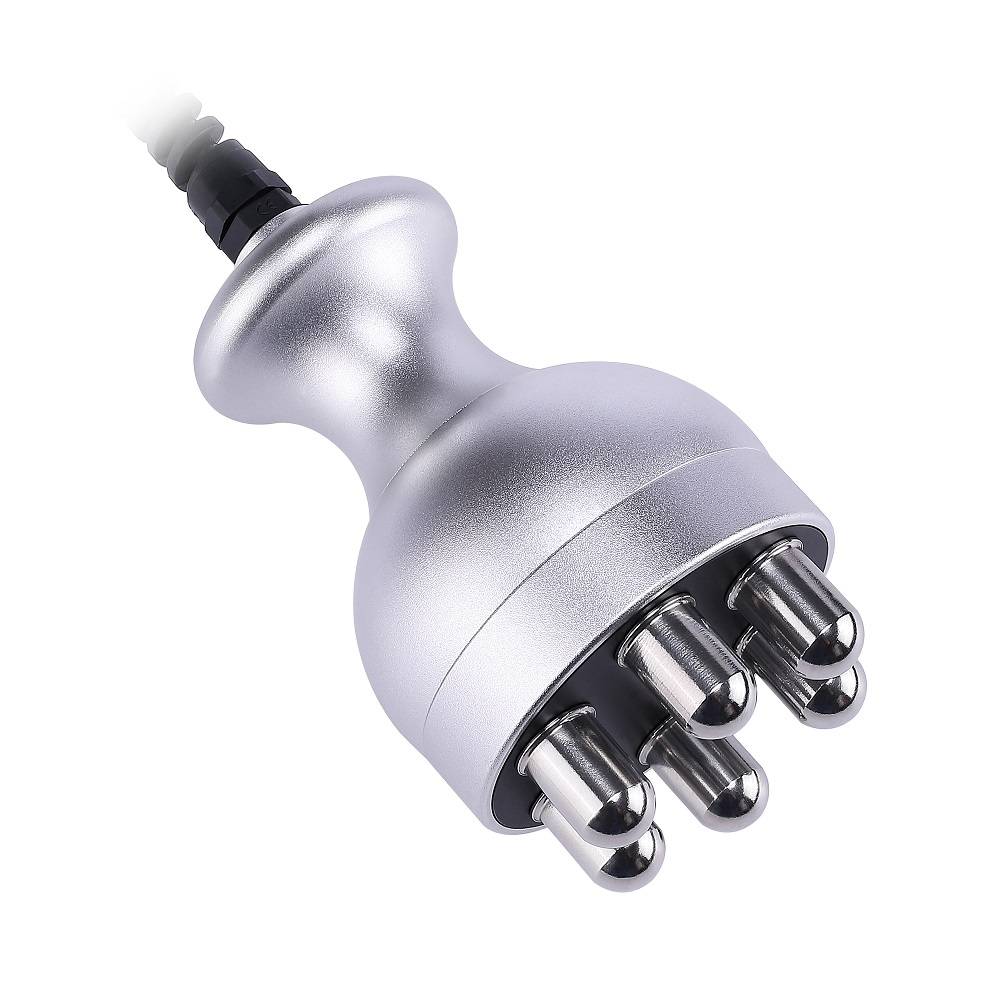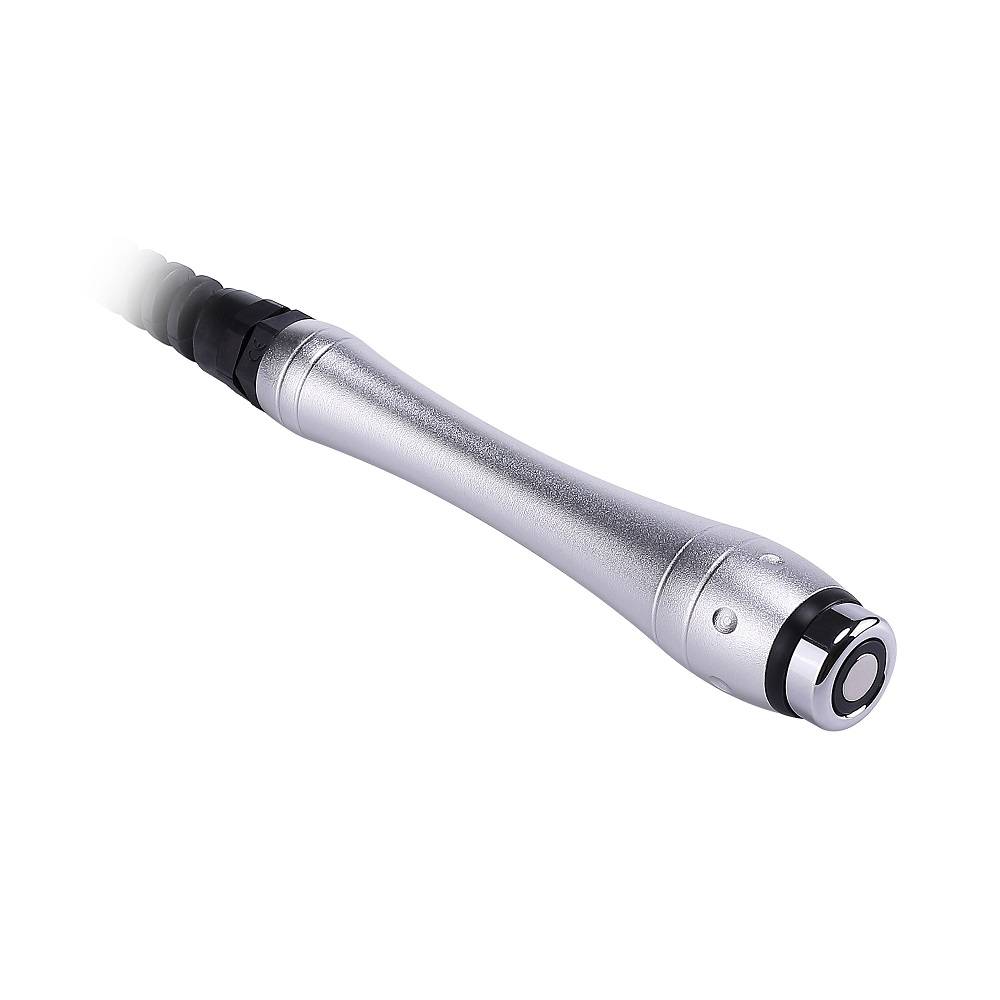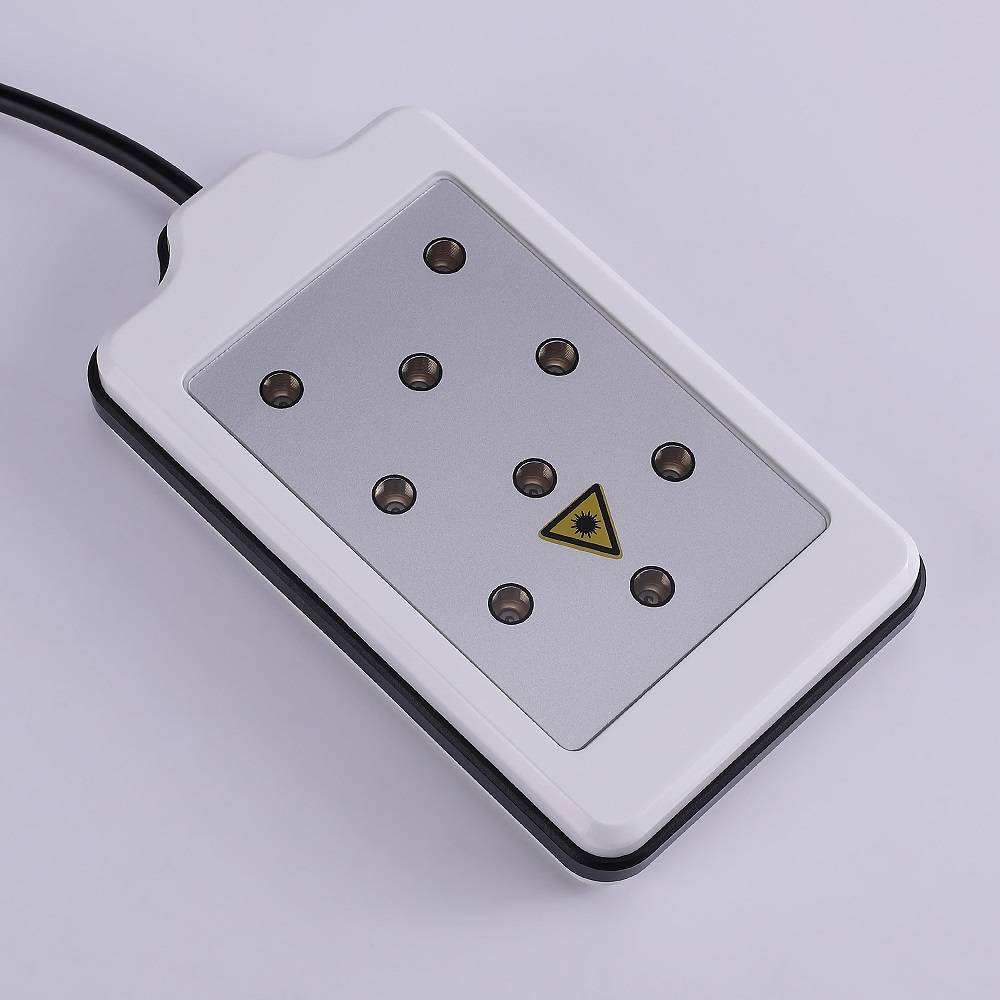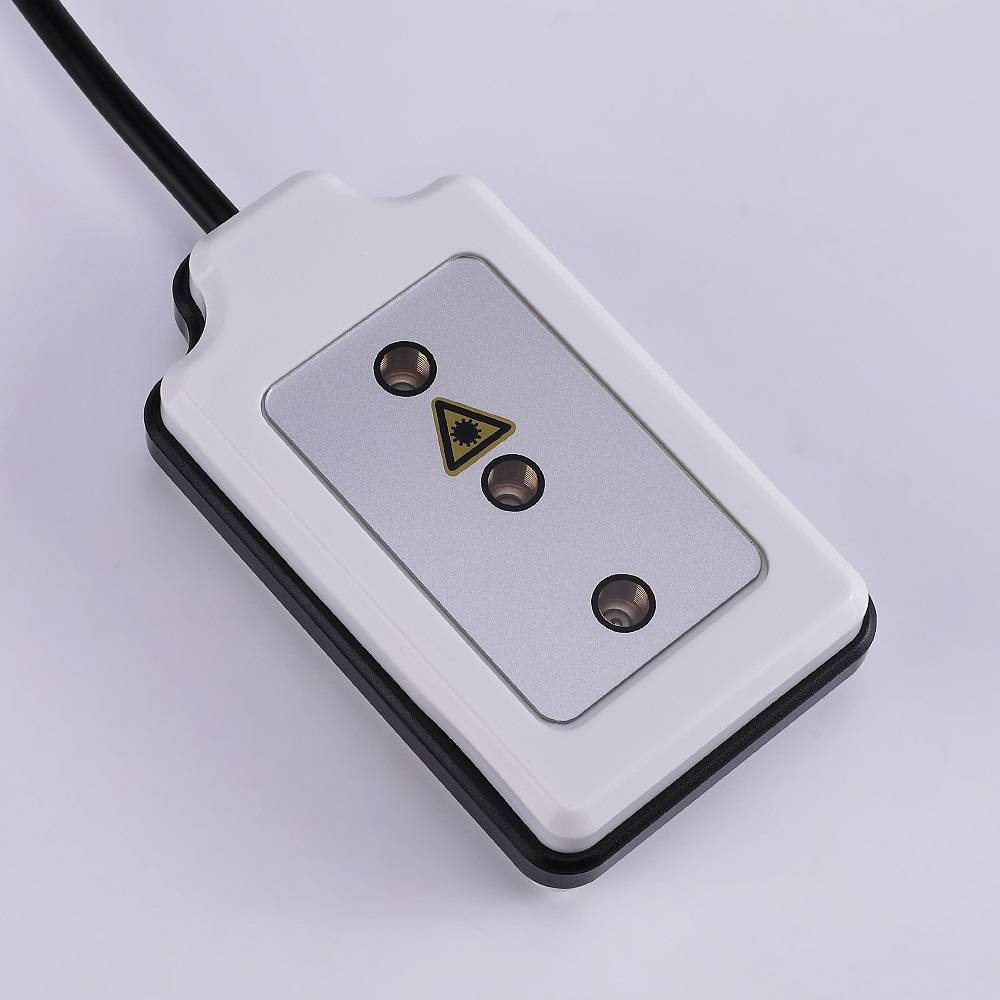 Guangzhou VMED Electronic Technology Co., Ltd.is a high-tech company engaged in development, research, production, sale and after-sales service.

We have independently developed Cryolipolysis,Fat freezing,Cryotherapy,Shock Wave Therapy,HIFU Liposonix ,Cavitation,Radio Frequency, Diode Laser,OPT,IPL, Elight, Laser, Ultrasound, Pressotherapy, Dermabrasion and Electrotherapy series of products. With high technology, stable quality and perfect treatment result, these devices have garnered a good reputation from numerous customers. Furthermore, this makes our company have great competitiveness in the world market and promotes the technology of beauty to a high speed development.

Our company insists on the principle of "people oriented, advanced science & tech and client first", taking survival by high quality and development through science &tech. We provide perfect after-sales service to make customers more contented and high performance-price ratio products to make customers get more profits.
OEM service is our specialty. We can produce software and hardware according to your requirements, which make it easy for you to become a professional manufacturer!
Core Value
5 Core value of VMEDBEAUTY is to promise our faith to customer: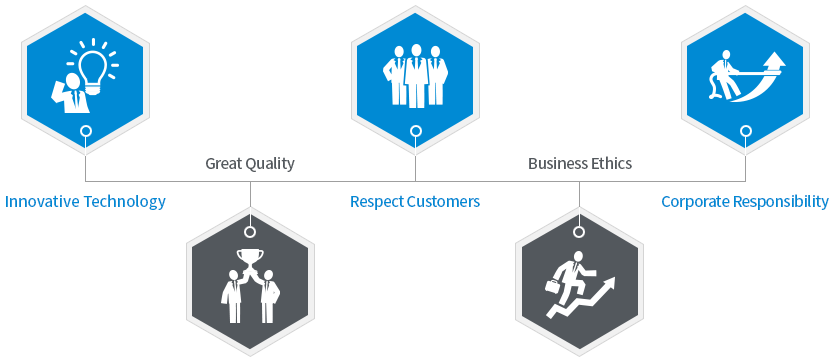 We sincerely hope that we can have chance to cooperate with you in the near future!