Dual Silicone cryolipolysis fat freezing ice shape slimming machine with non-invasive safe treatment
Dual Silicone cryolipolysis fat freezing ice shape slimming machine with non-invasive safe treatment
Dual cool lipo freezing contour cryolipolysis machine
Cryolipolysis (Fat Freezing) is a safe and quick fat loss procedure in comparison to
liposuction. Furthermore, when considering areas such as the chin where fat is hard to get rid
of but also difficult to treat during surgery, Cryolipolysis (Fat Freezing) is the perfect fat
loss treatment. You can sell this fat loss treatment to your clients by emphasising the safety
of the procedure, as the dual coolmax III has thermal-regulating technology that ensures
only fat cells are targeted. As the surrounding skin and tissues are left undamaged, this
means that Cryolipolysis (Fat Freezing) has no downtime, and your clients can immediately
resume their daily activities.
How It Works
This unique non-invasive treatment uses a combination of electro and cryo lipolysis.
Cryolipolysis specifically targets fat cells and lowers their temperature to -11 degrees
causing them to crystalise. No other structures are affected by this process.
Using medical grade technology, the cells are chilled to the point where the body's natural
"apoptosis" processes are triggered, gradually collecting these damaged fat cells and
eliminating them from the body.
The remaining content of the fat cells is disposed of naturally through the body's lymphatic
system. The results are proven, long lasting and noticeable.
Zero Downtime
Treatments are non-invasive and target only fat cells, so upon completion of a treatment
patients can return to their normal everyday routines as if nothing ever happened.
Custom Contouring
The uniquely designed cooling applicators of the cool4D allow patients to reduce fat in a
variety of areas to achieve their personal body goals.
Time Saved
The dual hand-pieces of the cool4D allow patients to receive treatment on two areas
simultaneously, halving treatment times compared to conventional methods of freezing off
stubborn fat.
Risks and side effects
Some common side effects of CoolSculpting include:
1. Tugging sensation at the treatment site
During a CoolSculpting procedure, your doctor will place a roll of fat between two cooling
panels on the part of your body that's being treated. This can create a sensation of tugging
or pulling that you'll have to put up with for one to two hours, which is how long the
procedure usually takes.
2. Pain, stinging, or aching at the treatment site
Researchers have found that a common side effect of CoolSculpting is pain, stinging, or aching
at the treatment site. These sensations typically begin soon after treatment until about two
weeks after treatment. The intense cold temperatures that the skin and tissue are exposed to
during CoolSculpting may be the cause.
A study from 2015 reviewed the results of people who had collectively done 554 crypolipolysis
procedures over one year. The review found that any post-treatment pain usually lasted 3-11
days and went away on its own.
3. Temporary redness, swelling, bruising, and skin sensitivity at the treatment site
Common CoolSculpting side effects include the following, all located where the treatment was
done:
temporary redness
swelling
bruising
skin sensitivity
These are caused by exposure to cold temperatures. They usually go away on their own after a
few weeks. These side effects occur because CoolSculpting affects the skin in a similar manner
as frostbite, in this case targeting the fatty tissue just below the skin. However,
CoolSculpting is safe and will not give you frostbite.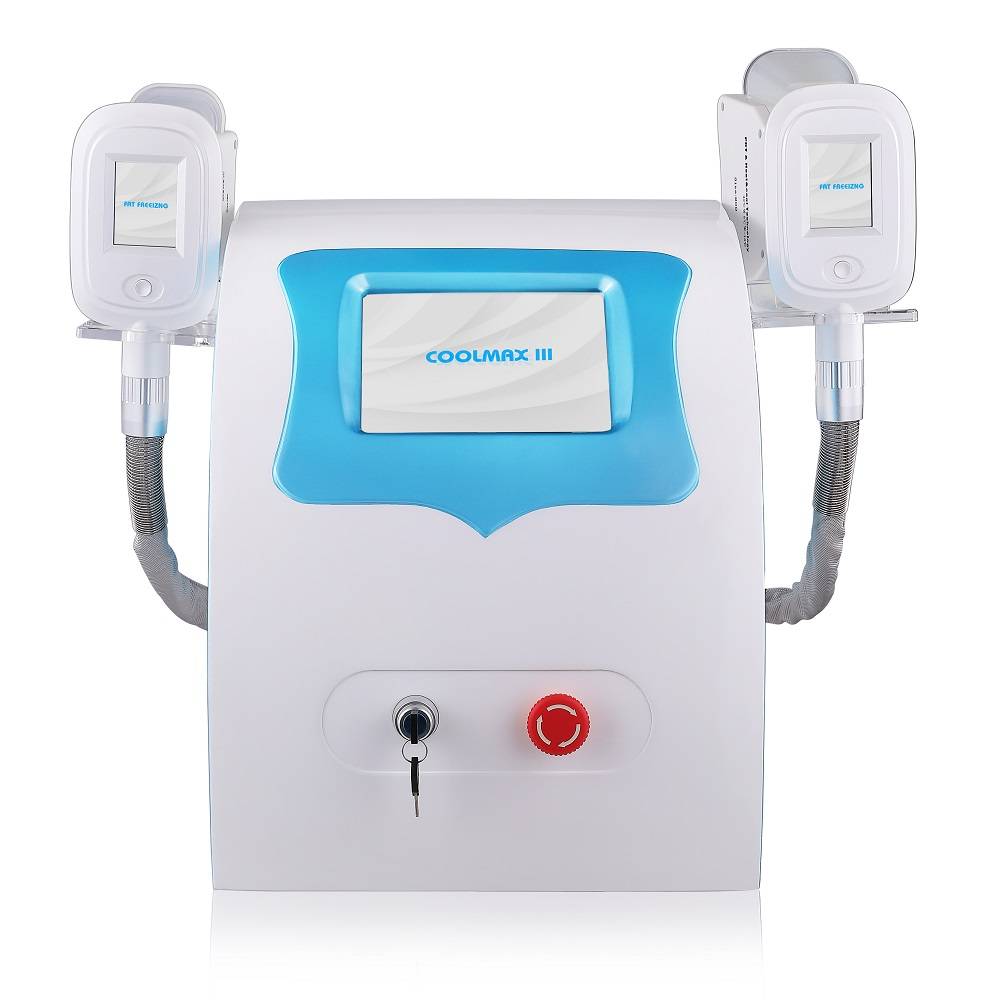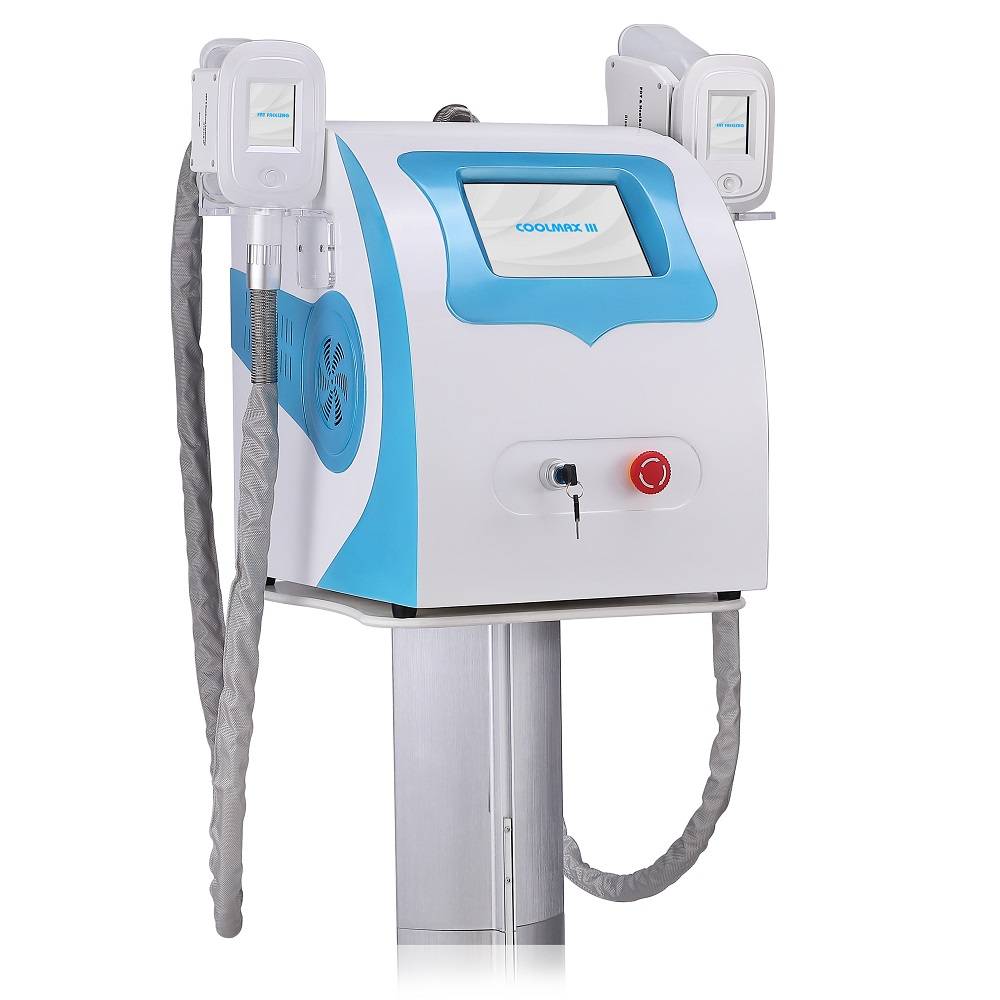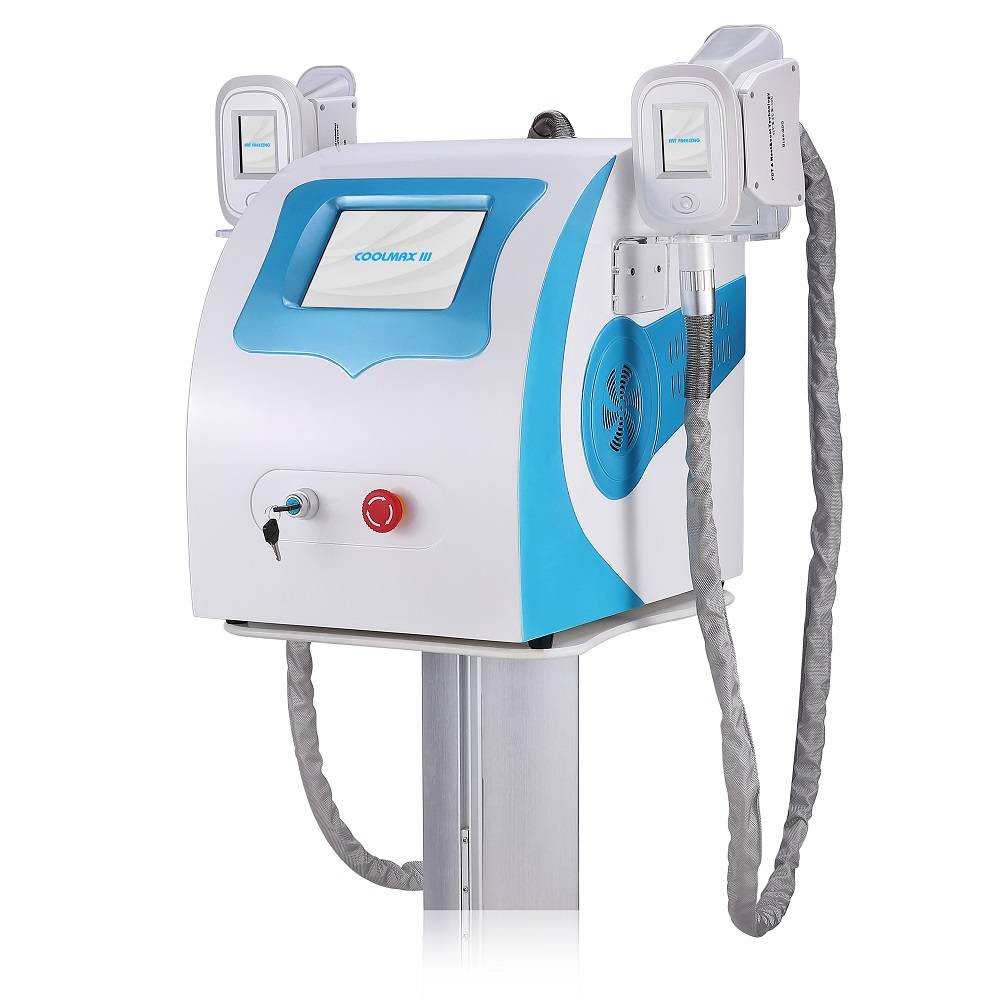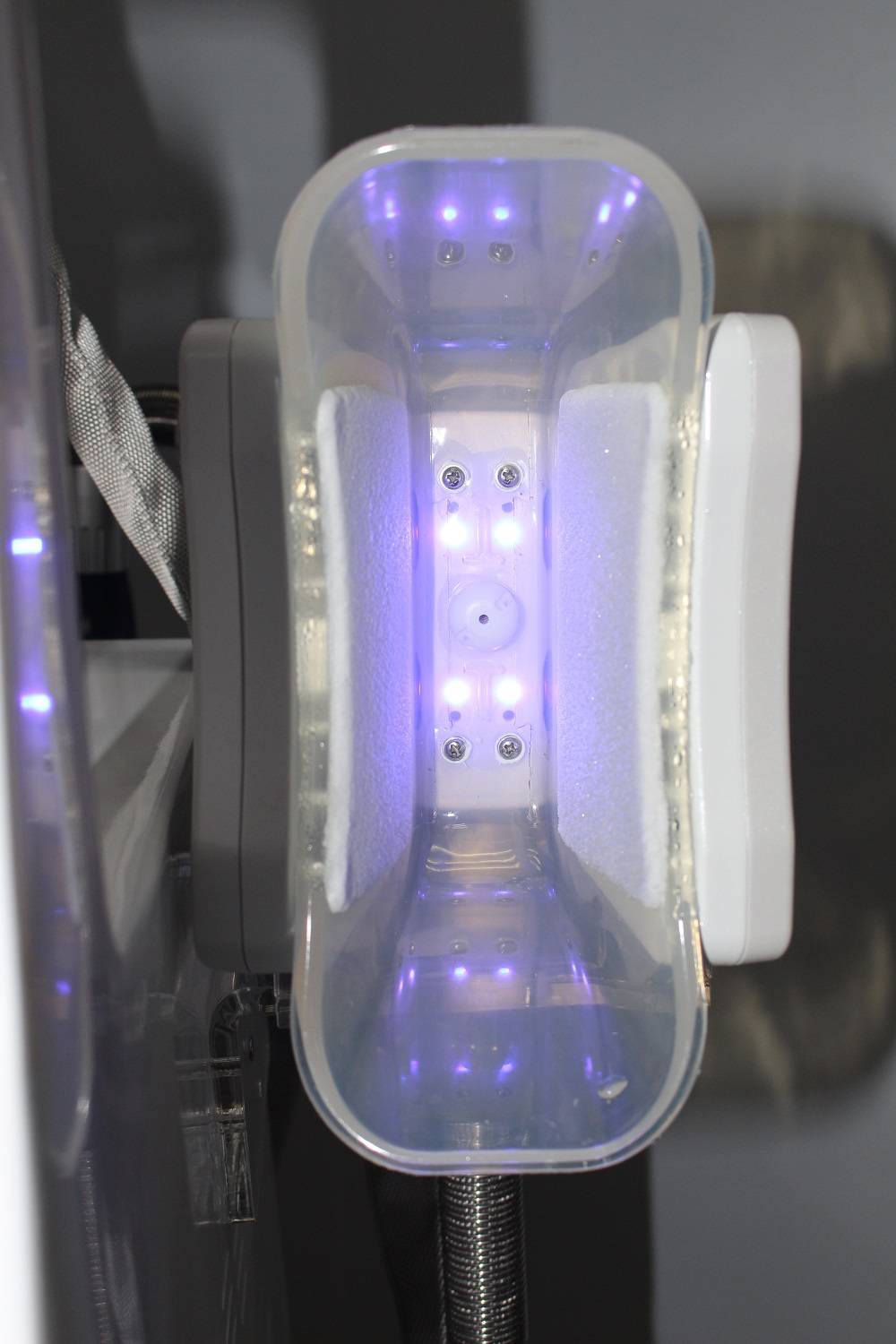 Guangzhou VMED Electronic Technology Co., Ltd.is a high-tech company engaged in development, research, production, sale and after-sales service.

We have independently developed Cryolipolysis,Fat freezing,Cryotherapy,Shock Wave Therapy,HIFU Liposonix ,Cavitation,Radio Frequency, Diode Laser,OPT,IPL, Elight, Laser, Ultrasound, Pressotherapy, Dermabrasion and Electrotherapy series of products. With high technology, stable quality and perfect treatment result, these devices have garnered a good reputation from numerous customers. Furthermore, this makes our company have great competitiveness in the world market and promotes the technology of beauty to a high speed development.

Our company insists on the principle of "people oriented, advanced science & tech and client first", taking survival by high quality and development through science &tech. We provide perfect after-sales service to make customers more contented and high performance-price ratio products to make customers get more profits.
OEM service is our specialty. We can produce software and hardware according to your requirements, which make it easy for you to become a professional manufacturer!
Core Value
5 Core value of VMEDBEAUTY is to promise our faith to customer: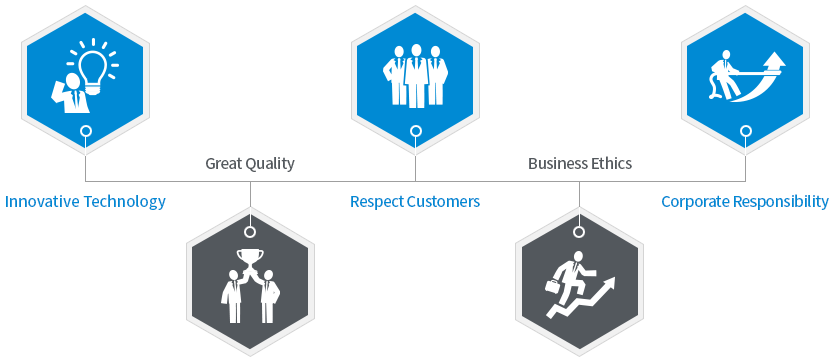 We sincerely hope that we can have chance to cooperate with you in the near future!