Fat freezing 3D Lipo cryolipolysis cavitation RF Lipolaser Machine
Fat freezing 3D Lipo cryolipolysis cavitation RF Lipolaser Machine
How does Fat Freezing Work?
We can perform non surgical fat reduction by two methods–fat freezing and fat heating.
Fat cells can be safely and effectively eliminated from your body by a process of fat freezing. When fat cells are frozen to very low temperatures, the body automatically kills off these fat cells through a process called apoptosis, which is the medical term for "programmed cell death". Over a period of a few months, once fat cells have been frozen, your own body will simply get rid of the frozen fat cells, removing stubborn small pockets of fat that are resistant to diet and exercise.
How does Cavitation Ultrasound Work?
Ultrasound cavitation breaks down cellulite by causing fat cells to dissolve or come apart. Then your body simply removes the fat as a waste product. There's no cutting, no needles, no medications, no long recovery, and no pain.
Cavitation machines use high frequency sound waves to penetrate into skin down into fat cells. These sound waves, or ultrasound, causes lipolysis. Lipolysis releases triglycerides, or fat cells. Then your body continues the process by separating triglycerides into fatty acids and glycerol.
How does Radio frequency Work ?
Radio frequency skin tightening devices gently heat up subdermal tissue with radio waves. This causes your body to make more collagen and elastin, the two things that will make your skin look young again. RF literally remodels your skin structure from the inside out, shrinking lines and wrinkles and firming up your skin. It can also help reduce cellulite deposits.
How does Lipolaser Work ?
The Laser Lipo produces low levels of laser energy, which creates a chemical signal in the fat
cells, breaking down the stored triglycerides into free fatty acids and glycerol and releasing them though channels in the cell membranes. The fatty acids and glycerol are then transported around the body to the tissues that will use them during metabolism to create energy. This process of fatty acid release is a natural response of the body when the body needs to use stored energy reserves, thus Laser Lipo is not creating any unnatural reaction in the body nor does it affect or damage any surrounding structures such as skin,blood vessels and peripheral nerves. A period of exercise post treatment will ensure the complete metabolism and thus elimination from the body of the fatty acids.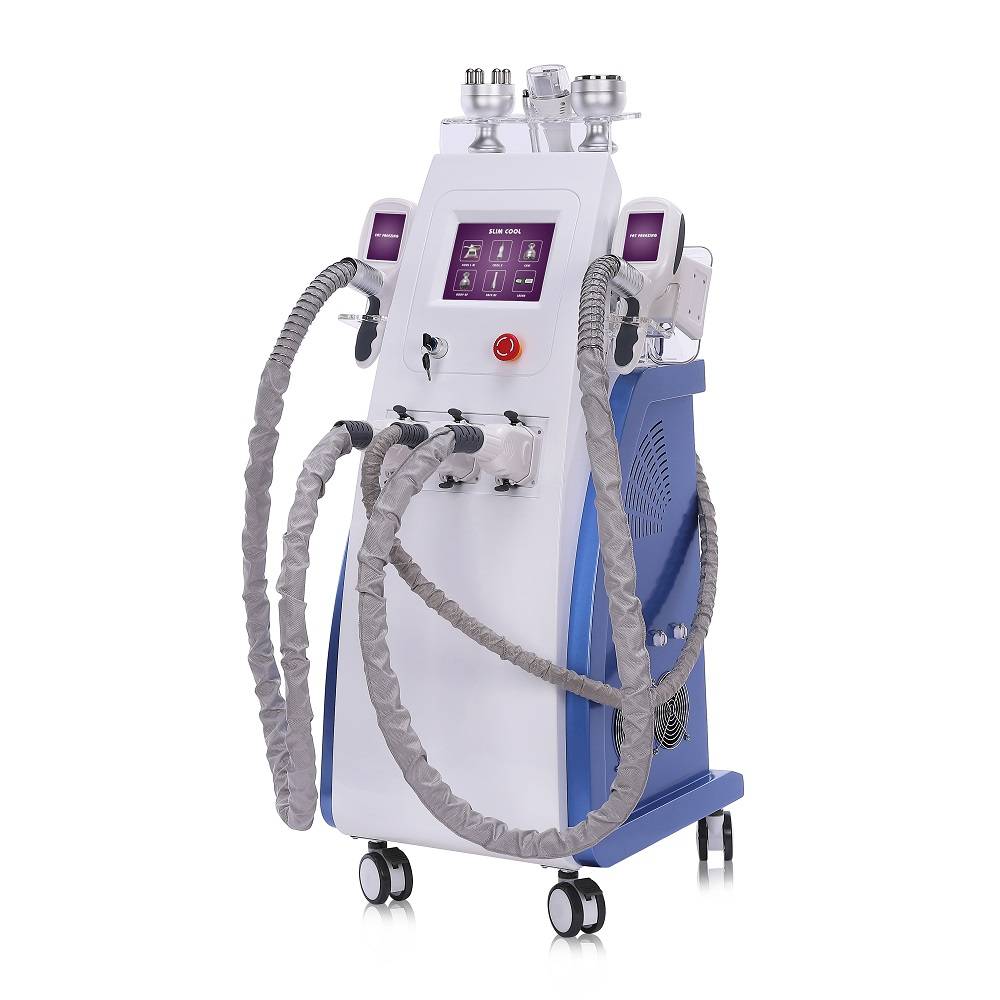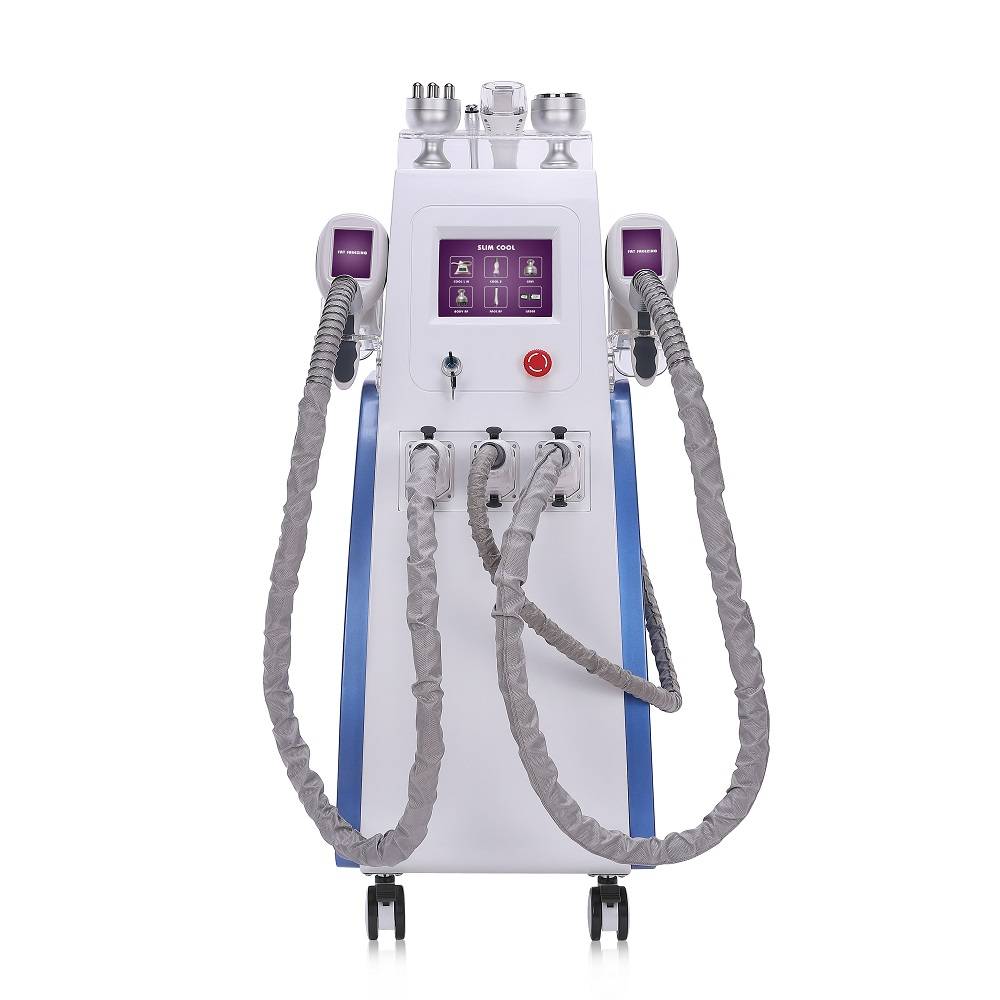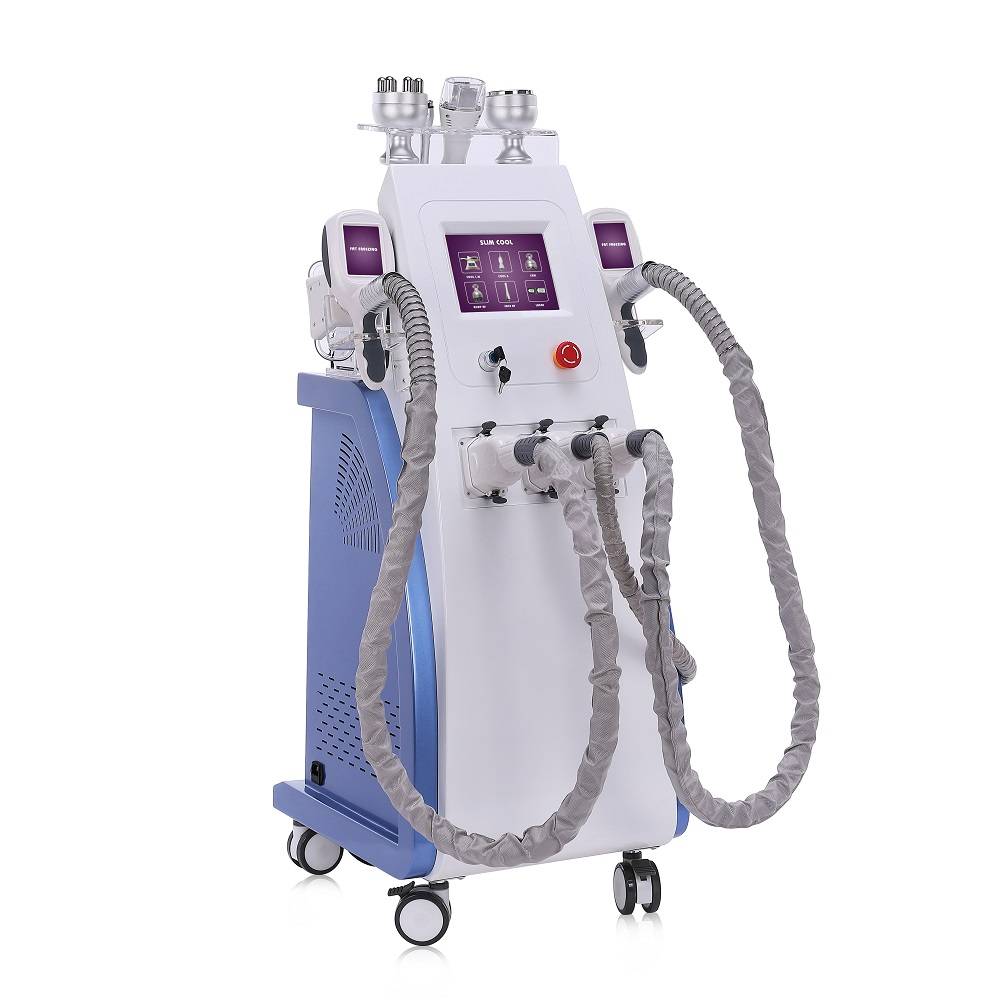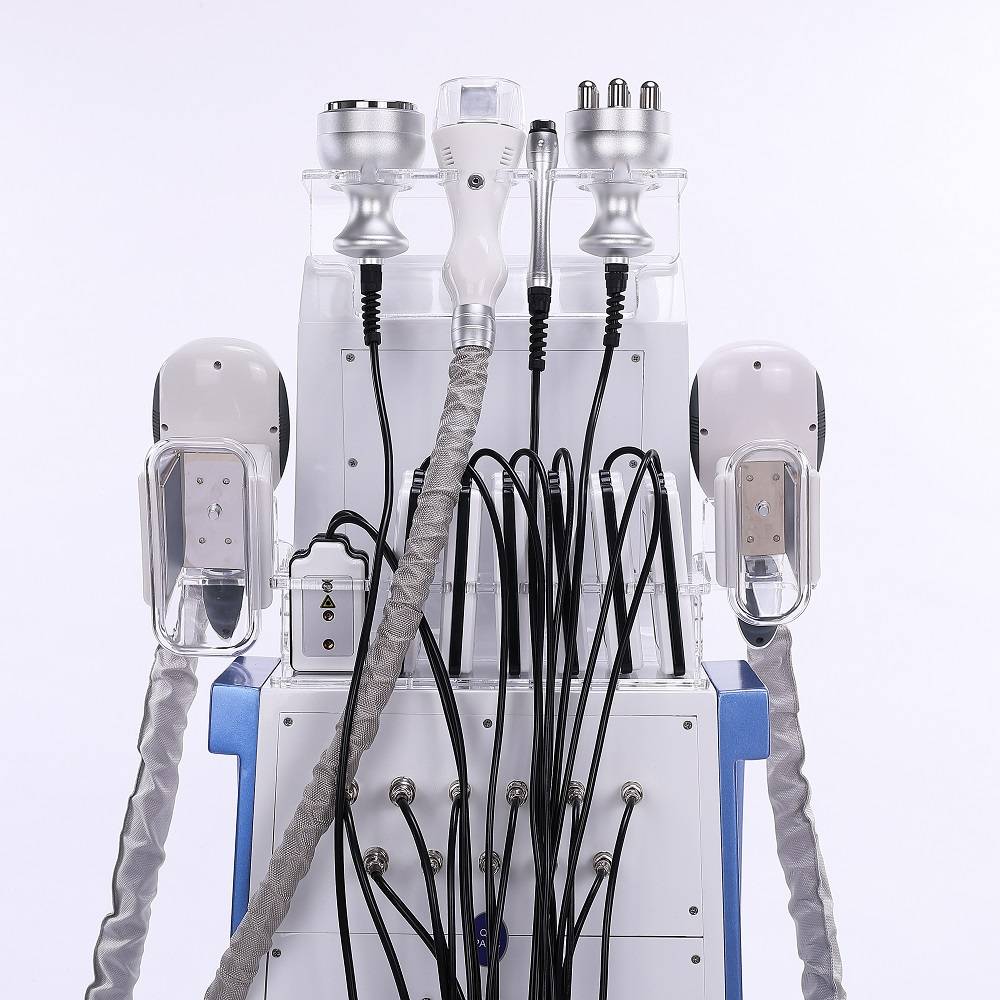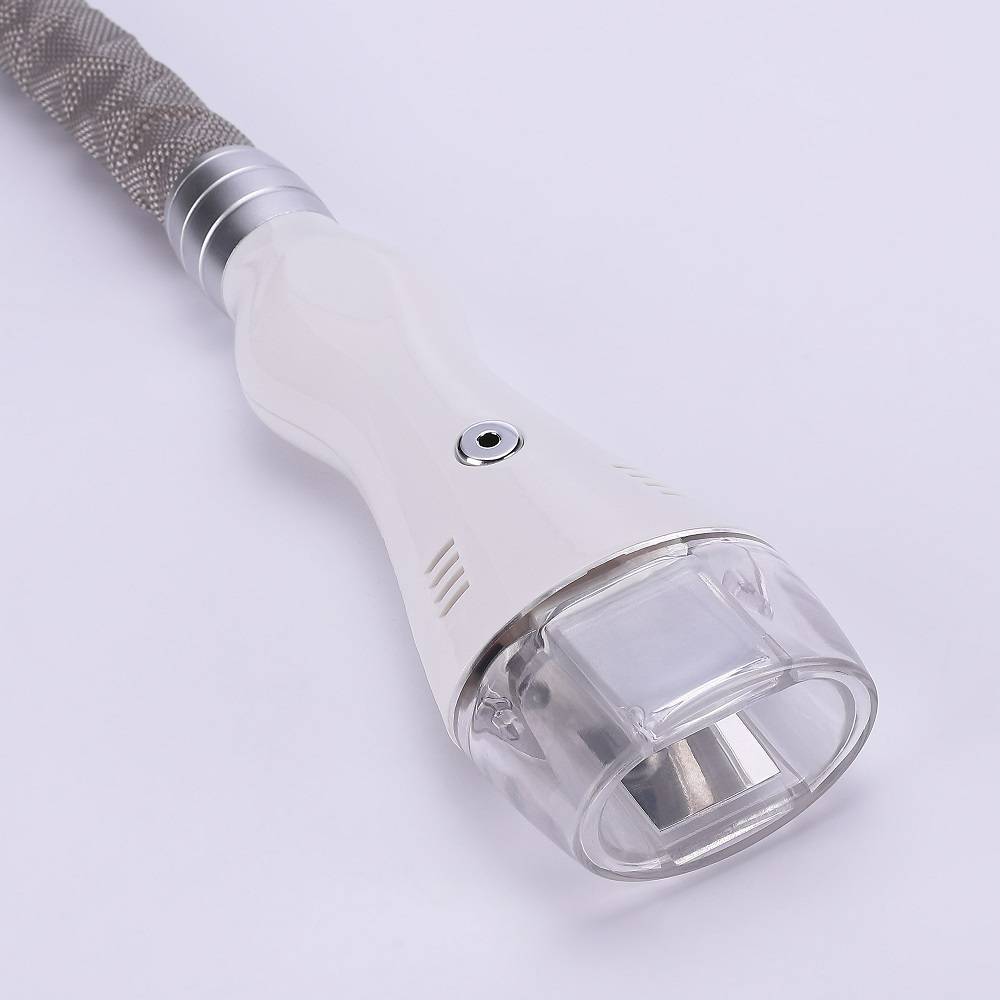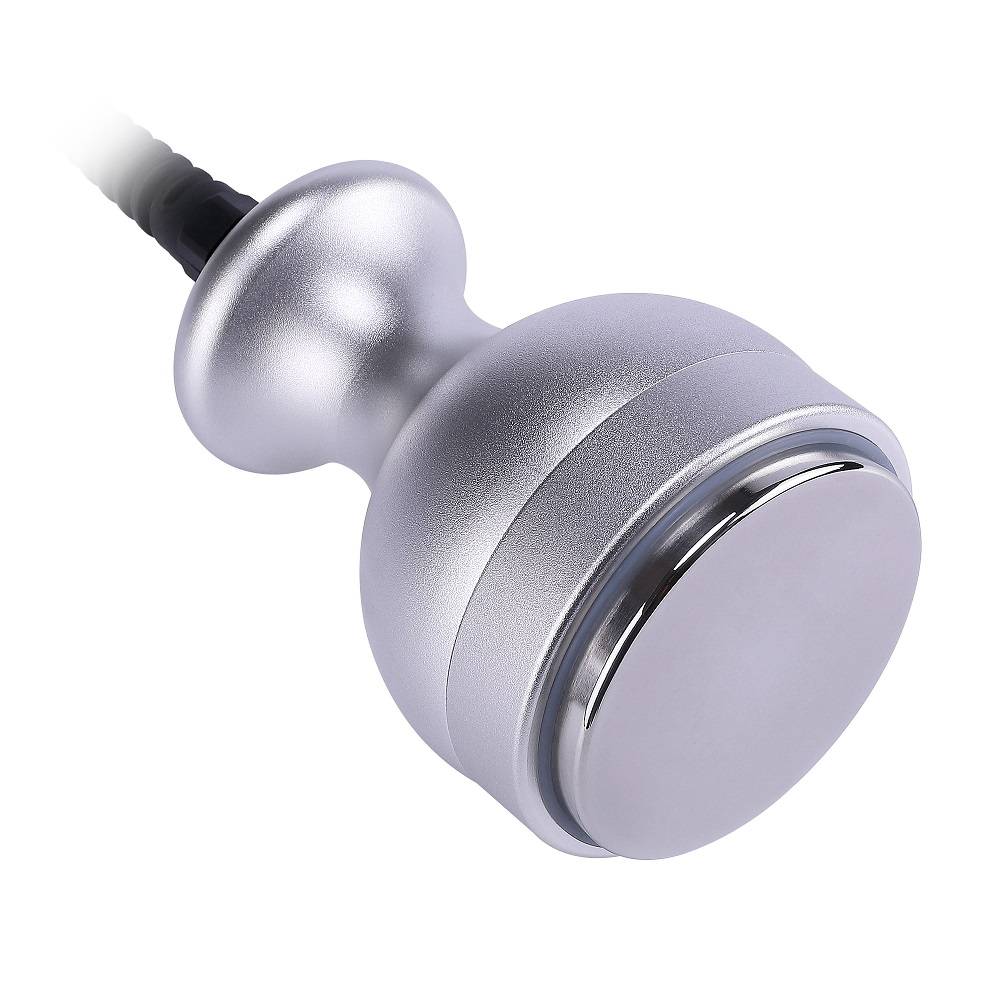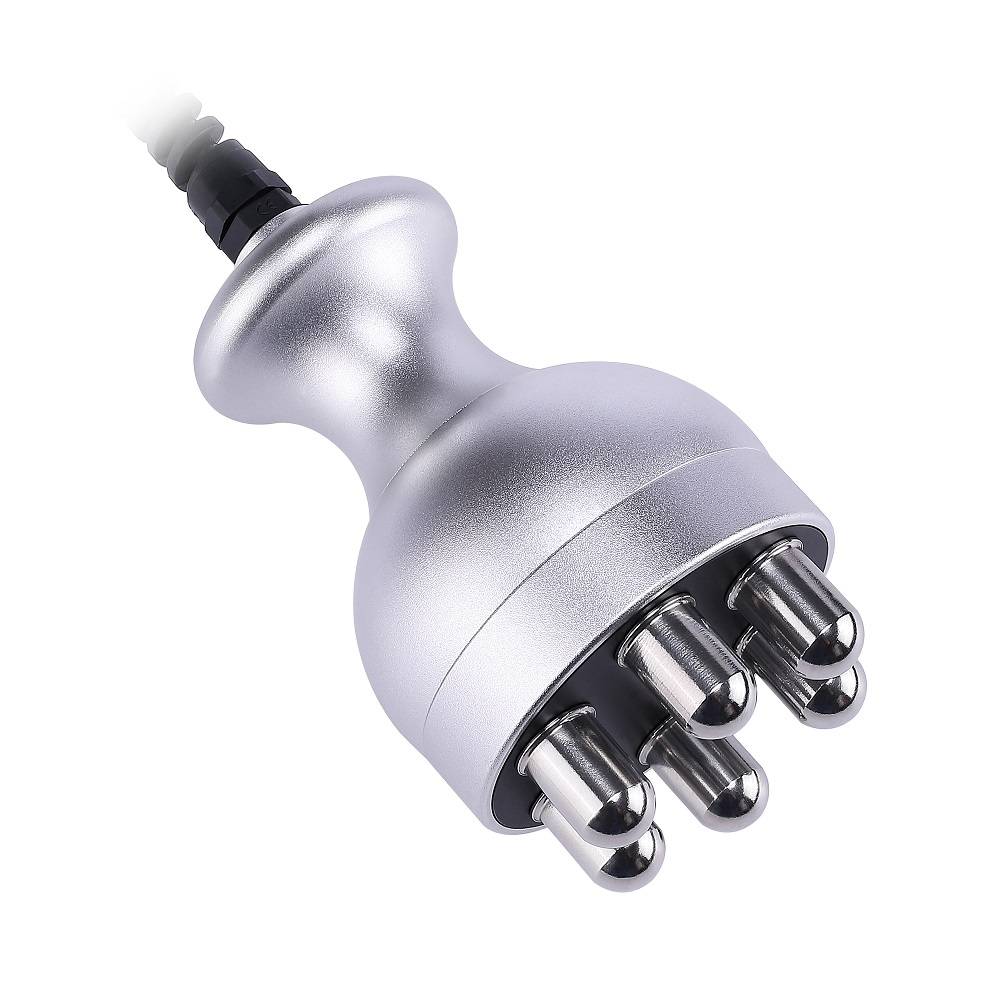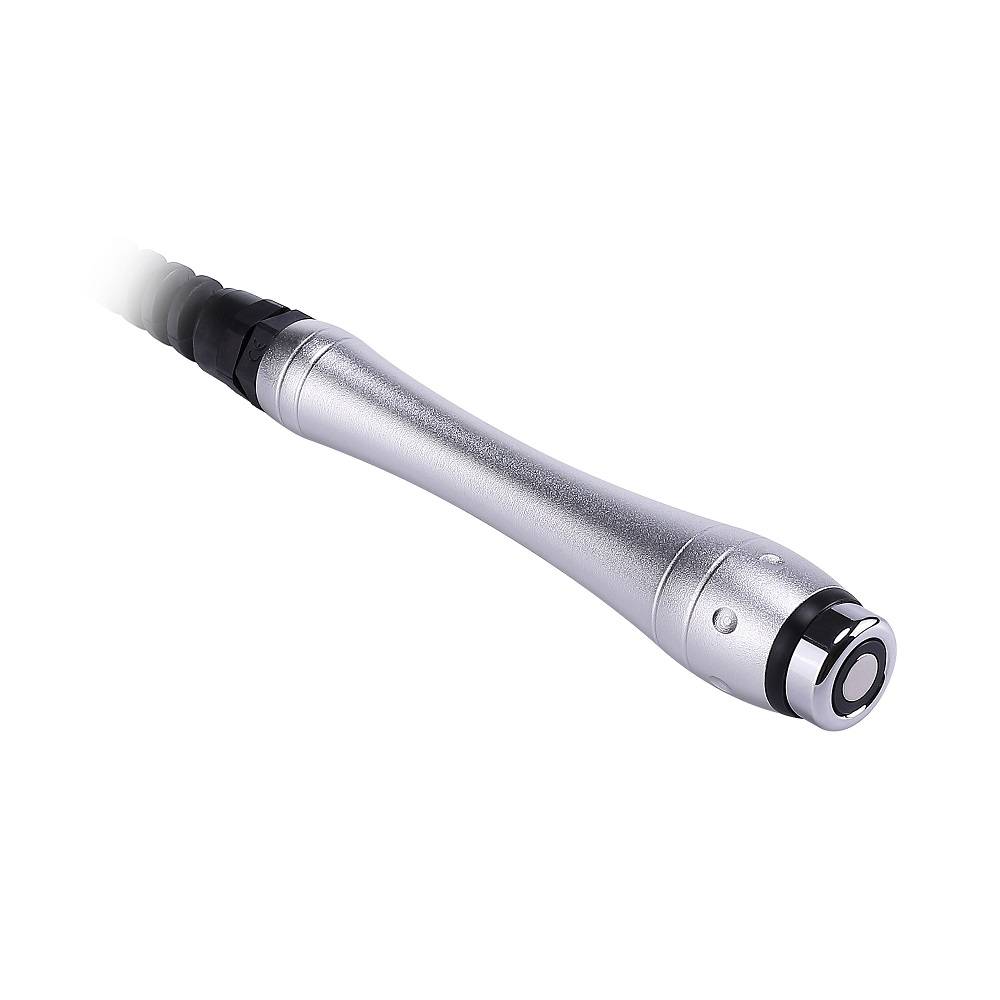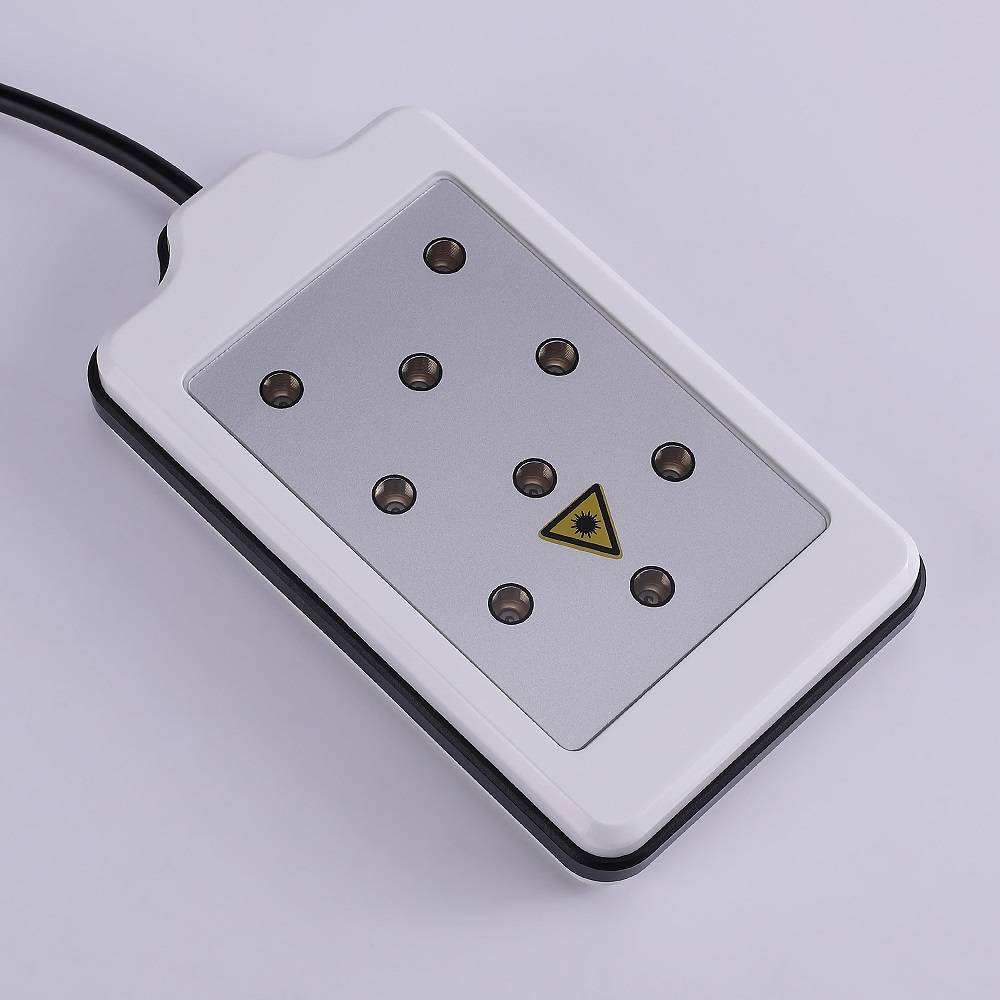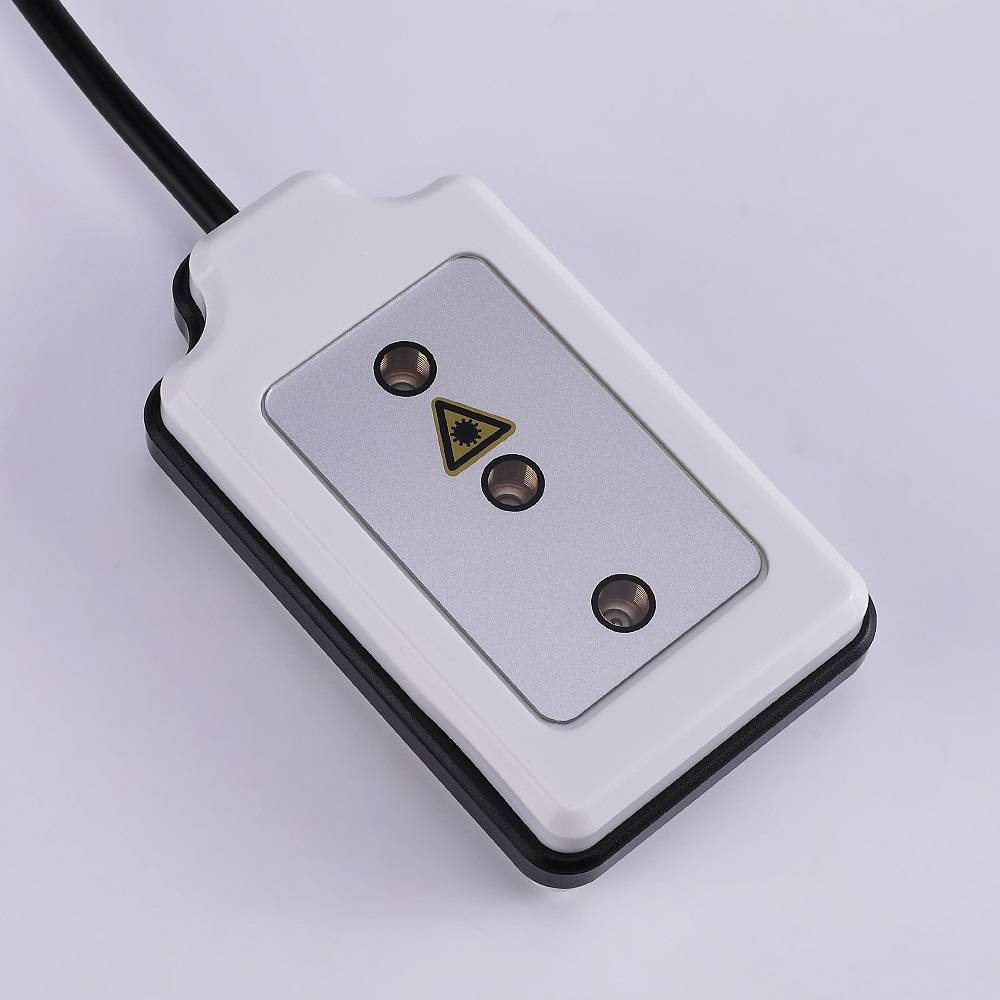 Guangzhou VMED Electronic Technology Co., Ltd.is a high-tech company engaged in development, research, production, sale and after-sales service.

We have independently developed Cryolipolysis,Fat freezing,Cryotherapy,Shock Wave Therapy,HIFU Liposonix ,Cavitation,Radio Frequency, Diode Laser,OPT,IPL, Elight, Laser, Ultrasound, Pressotherapy, Dermabrasion and Electrotherapy series of products. With high technology, stable quality and perfect treatment result, these devices have garnered a good reputation from numerous customers. Furthermore, this makes our company have great competitiveness in the world market and promotes the technology of beauty to a high speed development.

Our company insists on the principle of "people oriented, advanced science & tech and client first", taking survival by high quality and development through science &tech. We provide perfect after-sales service to make customers more contented and high performance-price ratio products to make customers get more profits.
OEM service is our specialty. We can produce software and hardware according to your requirements, which make it easy for you to become a professional manufacturer!
Core Value
5 Core value of VMEDBEAUTY is to promise our faith to customer: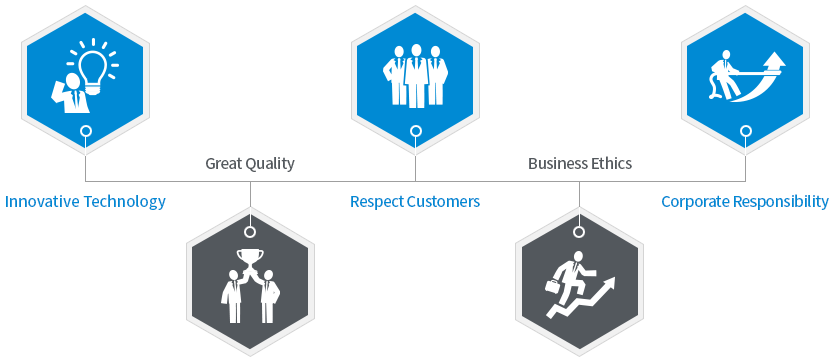 We sincerely hope that we can have chance to cooperate with you in the near future!