q switch nd yag laser/nd:yag laser/tattoo removal machine
q switch nd yag laser/nd:yag laser/tattoo removal machine
Laser tattoo removal is a simple procedure that allows tattoos to be modified or removed through a series of easy to administer laser treatments.
Extremely short pulses of highly focused light energy are directed at tattoo ink in the skin. When the correct wavelength of light and sufficient fluency (energy) is used, the tattoo ink will rapidly heat up and break into smaller pieces. The body's natural immune system (the lymphatic system) will then remove these shattered particles and allow the tattoo to fade.
ND Yag laser Q Switch has proven to be the safest and most advanced modern lasers on the market. The laser is able to remove tattoos without scarring or long-term damage or disruption to skin. An added bonus with this advance technology is the dual lenses, one specifically designed to treat black and the other for various colours.
The number of treatments required depends on a few factors such as the type, colour and age of the ink as well as the density and depth of the tattoo. Although a compromised immune systems and certain parts of the body could make tattoo removal more challenging.
We appreciate that as Tattoo artists are already very familiar with skin and the best studios emphasise aftercare instructions that give your client's great results and healthy skin. Laser tattoo removal has similar side effects that you are accustomed to.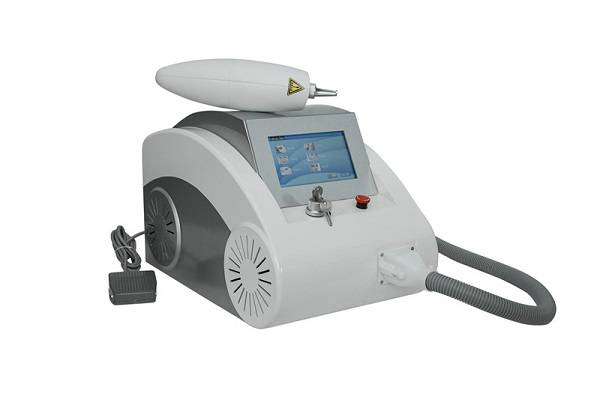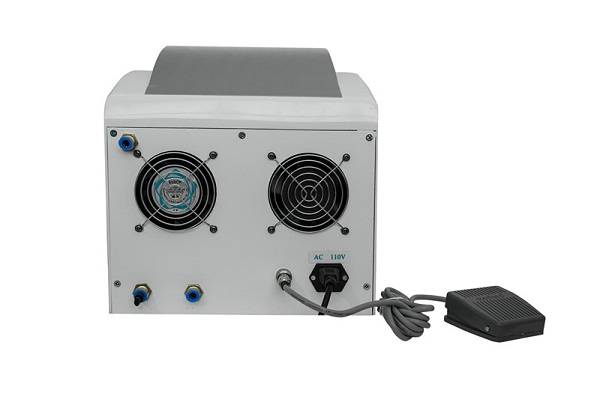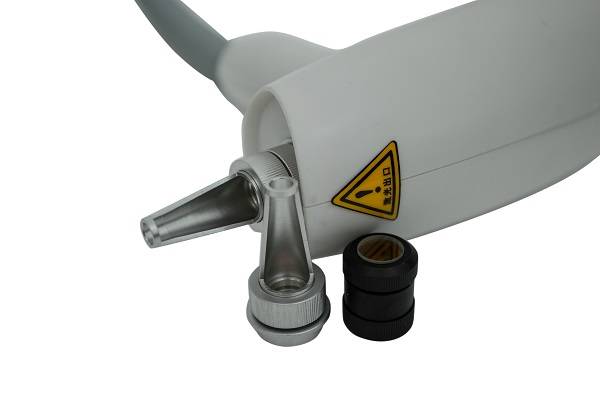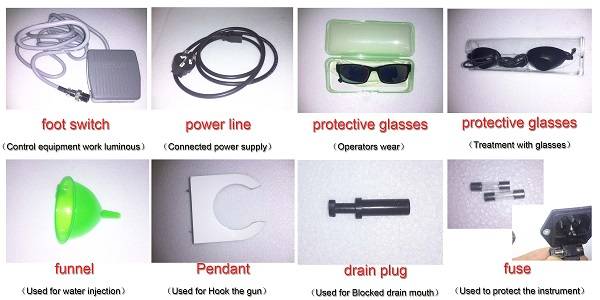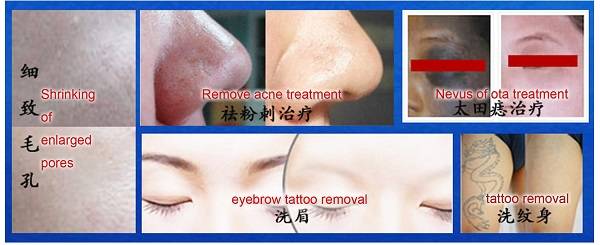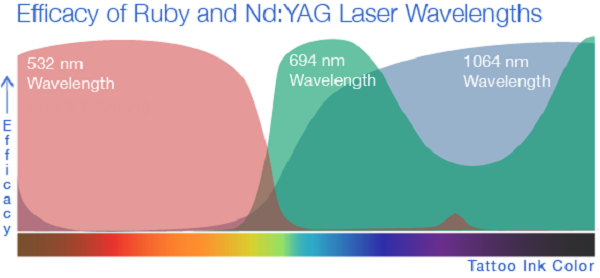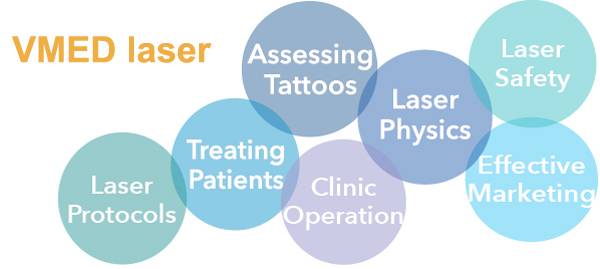 Guangzhou VMED Electronic Technology Co., Ltd.is a high-tech company engaged in development, research, production, sale and after-sales service.

We have independently developed Cryolipolysis,Fat freezing,Cryotherapy,Shock Wave Therapy,HIFU Liposonix ,Cavitation,Radio Frequency, Diode Laser,OPT,IPL, Elight, Laser, Ultrasound, Pressotherapy, Dermabrasion and Electrotherapy series of products. With high technology, stable quality and perfect treatment result, these devices have garnered a good reputation from numerous customers. Furthermore, this makes our company have great competitiveness in the world market and promotes the technology of beauty to a high speed development.

Our company insists on the principle of "people oriented, advanced science & tech and client first", taking survival by high quality and development through science &tech. We provide perfect after-sales service to make customers more contented and high performance-price ratio products to make customers get more profits.
OEM service is our specialty. We can produce software and hardware according to your requirements, which make it easy for you to become a professional manufacturer!
Core Value
5 Core value of VMEDBEAUTY is to promise our faith to customer: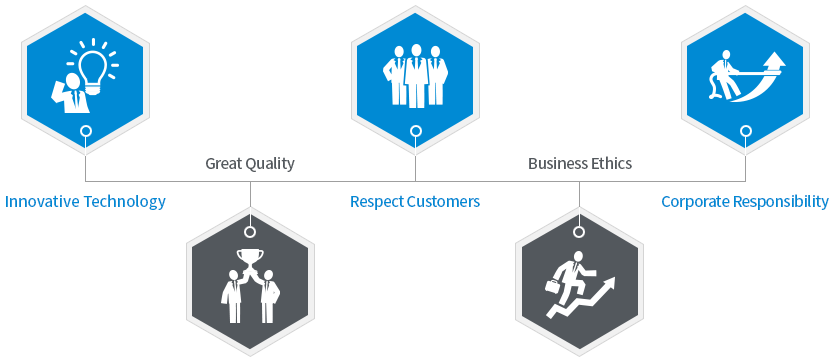 We sincerely hope that we can have chance to cooperate with you in the near future!